Discussion Starter
·
#1
·
So it seems to me that about 70% of the people rocking Gen 1's either stick with stock or go straight to Gen2 wheels. I want to do neither.
This truck is going to be my daily driver, even in the winter. I know the truck is going to suck in the snow but I am going to try and make the best of it. So I am starting to look around at wheels and tires to suit my needs a bit more.
The previous owner put on a set of Nitto NT-450's in the flavor of 275/50R17. So these bad larrys are running around 28" tall when stock should be 30". Obviously my speedo is incorrect, and she is turning a higher RPM than needed on the highway. With 4.10's out back I feel there is no need for an even shorter tire than what comes stock.
I am considering changing, however with our bolt pattern and backspacing size and the fact I despise wheel spacers, my selections are somewhat limited.
I am considering these tires. Size would be 255/70R16 which would be 30.1" tall and work fine on an 8" wheel.
They are Firestone WinterForce tires rated for SUV's so the load ratings are acceptable and they have great reviews for snow. Another option was the General Grabber AT2's however they are a bunch more money and will look like I am trying to make an offroad truck out of a street truck. Same with the BFG AT's except those are way more than the Generals and do not do any better in the snow. I have personally used BFG AT's and General AT2's in the snow and I know they are amazing, but I think a dedicated winter tire may even do better.
AS far as wheels are concerned... I am kind of at a loss here. There are a few that I like. I was hoping to get some opinions on the whole situation and what you think would look best/work best.
American Racing AR-23 16x8"
American Racing Outlaw 2's 16x8"
American Racing Baja's 16x8"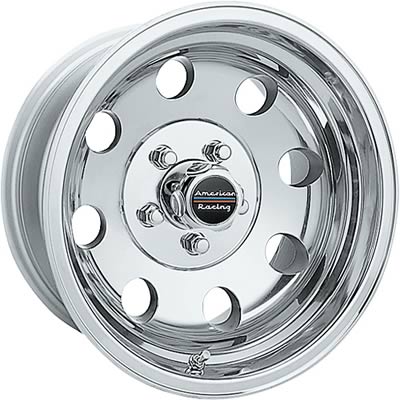 Going on this truck:
Any input would be appreciated!