·
Even Then I Was Old Skool!
Discussion Starter
•
#1
•
As you may or may not know, Viinie has graciously offered to host another EPIC GTG at his house on August 23rd. Thats only a month away, so its time to start planning this trip, and put it on your "MUST GO" agenda for this summer.
If the pictures below don't get your zzz in gear than I don't know what will. Last year we had 77 vehicles, and over 115 drinkers and eaters LOL. Cars and trucks parked front, side, back, anywhere LOL... by lunchtime there was probably over a million dollars worn of vehicles sifting on Vinnies property!!!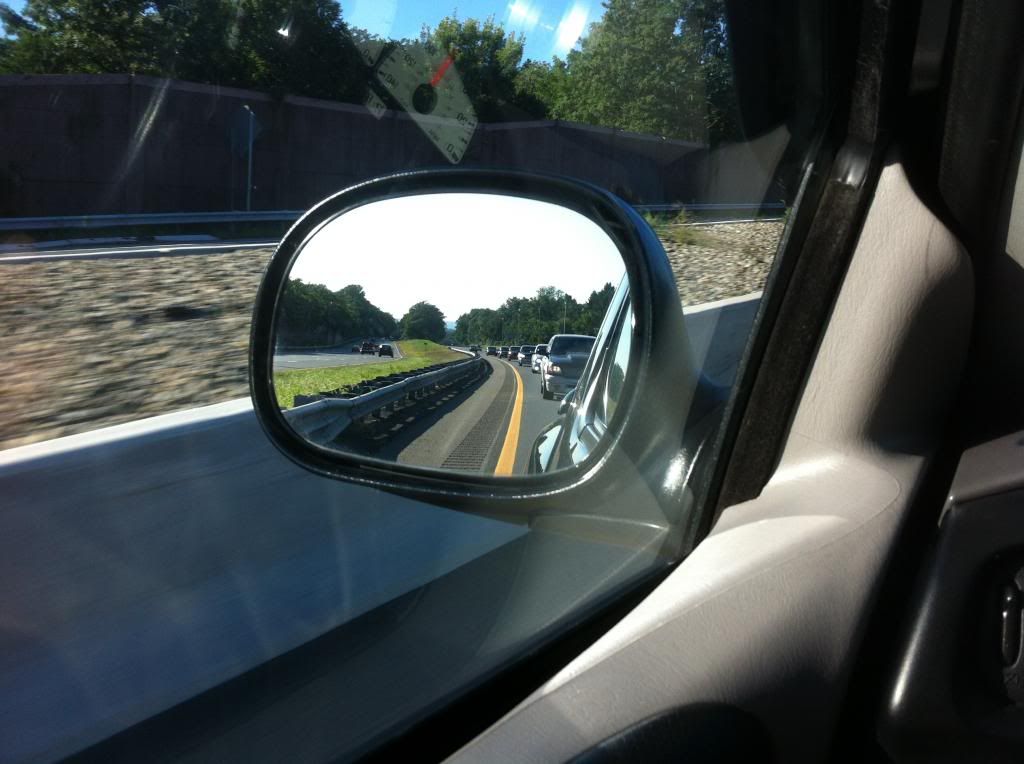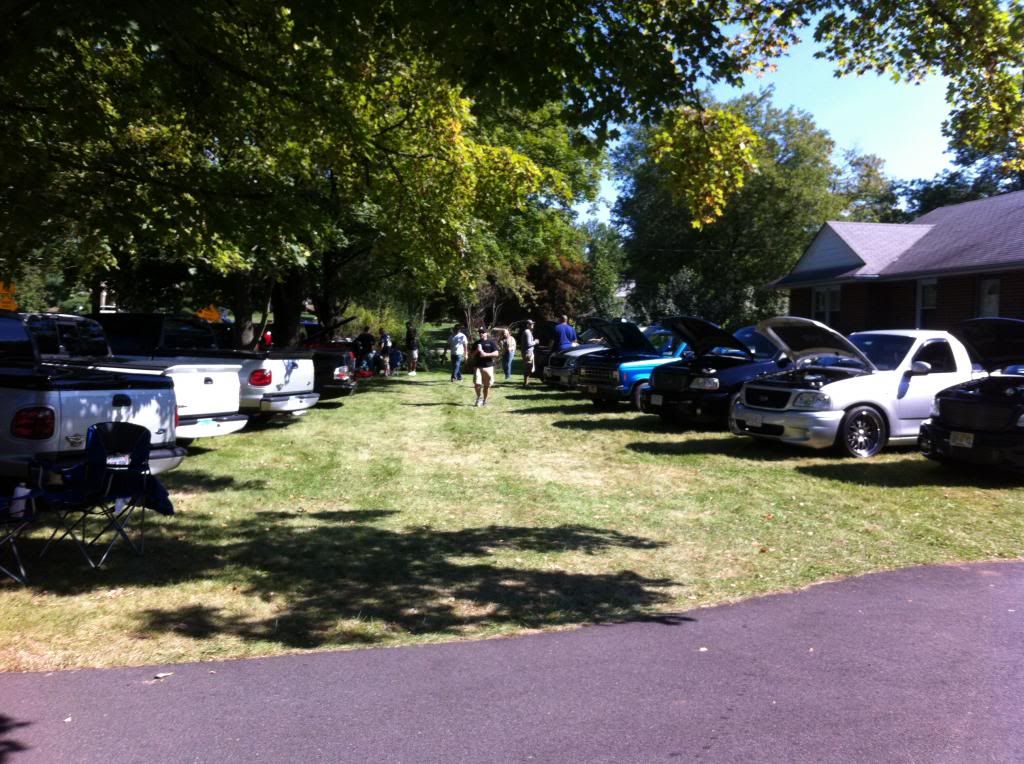 Like last year and the years before, every region has convoys... and some guys who go on their own. Last year, our New England convoy arrived around 9:15 and were treated to Mrs. Telesco's world famous Eggs & Pepperoni, donuts, bagels, coffee, bacon, all kinds of great morning food. Hope to see some new and old faces from New England next month. We usually run a couple of convoys, converge on the other side of the TZ bridge.
So if you're looking to finally drive your Lightning or whatever someplace other than to the movies or Home Depot LOL... and you want to hang out with a hundred Ford crazies, make sure you chime in and let everyone know you're coming. Post something here, and/or post in the Vinnies 2014 Sticky Thread in the Gen2 Section. And if you're hooking up with a group, let us know... the more the merrier. The big plus of running with a convoy is God Forbid you need some help with your truck or whatever. Nice having 10-15 friends right there with you.
Mike