·
Static...Switches r 4 Bitches
Discussion Starter
·
#1
·
I recently have been modding my once stock L. Here's a list of mods and pictures to go with. I hope you enjoy, comments welcome!
Engine:
-JLP Intake
-C&L elbow
-C&L Plenum
-Accufab SBTB
-Home Ported Supercharger
-NGK tr6's
-DMR Oil Seperator
-Canton Res
-Bassani Headers
-Comp R Exhaust
-6lb lower pulley
-SCT handheld
-Punisher comp VB
Suspension:
(Front)
-DJM upper control arms
-Hotchkis springs
-Belltech spindles
-removed bumpstops
(Rear)
-DJM shackles
-DJM Hangers
-Hotchkis leaf springs
-removed bumpstops
total of 5" in the front 6" in the rear... However I measure the bottom of the fender to the center of the center caps is 15" in the front and back. Sits perfectly even.
Supporting Mods:
-Bronco Beater Panhard bar
-T/A Dif Cover
-Ruslow battery relocation under rear bumper (with terminals)
-Rotopros front and rear rotors
-Center Console with custom SVT lid (Matches seats)
-Black Carpet
-Wideband/boost/trans temp/fuel pressure gauges
-5k Hids in the fogs and heads
On with the pictures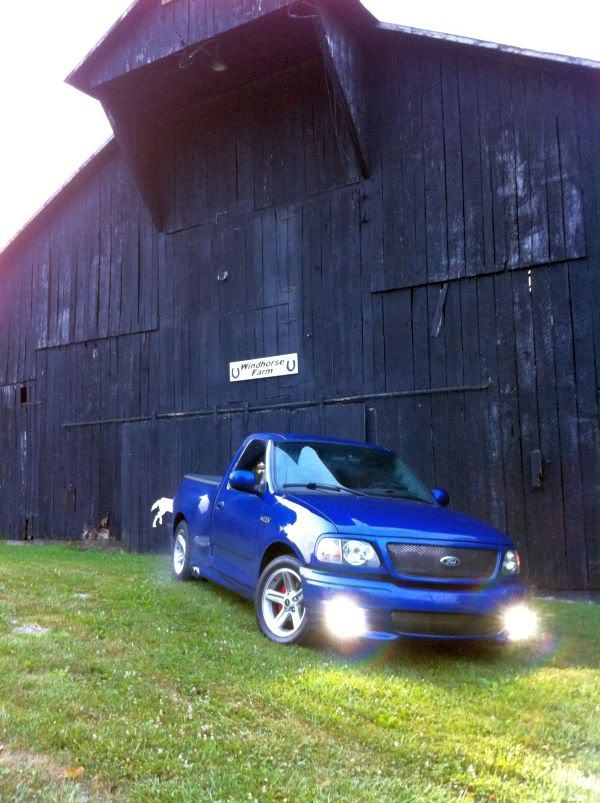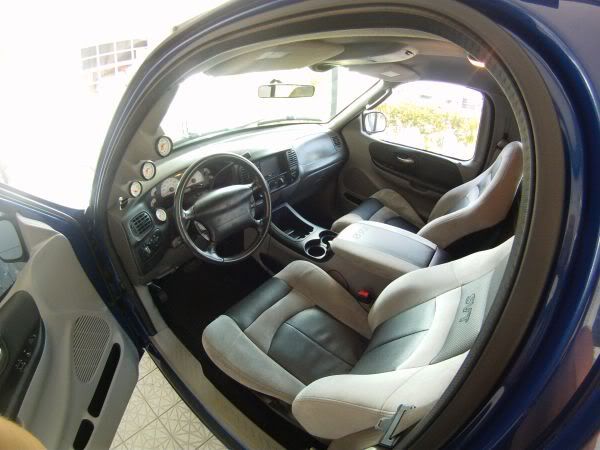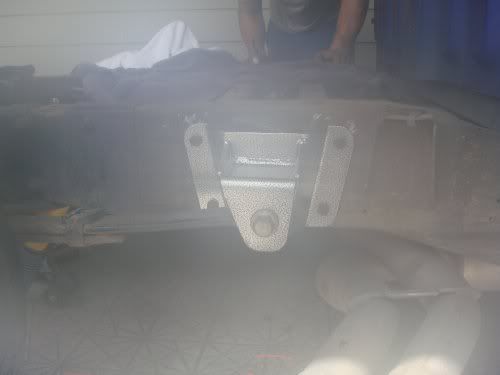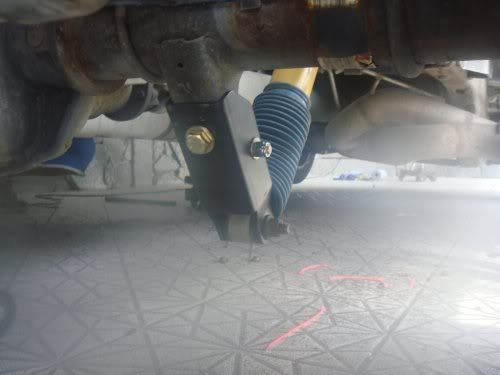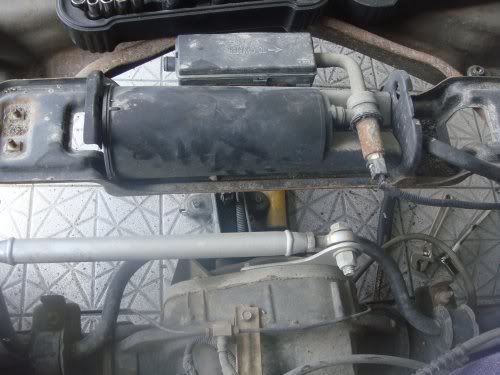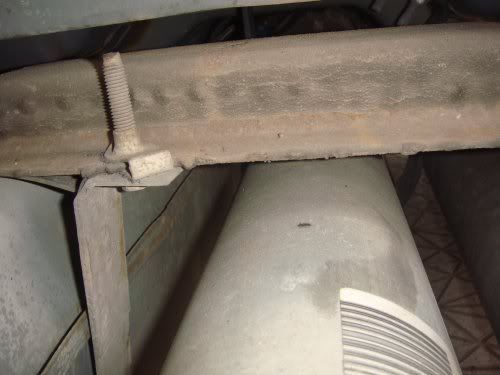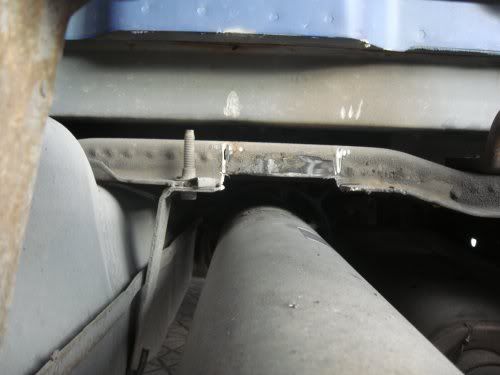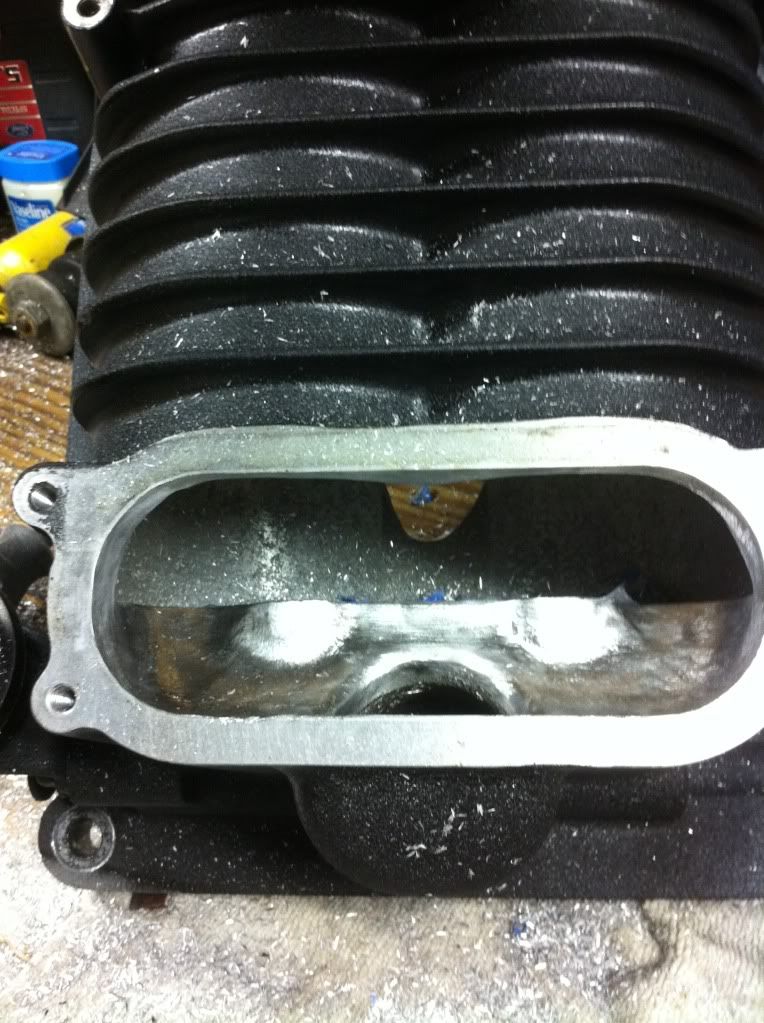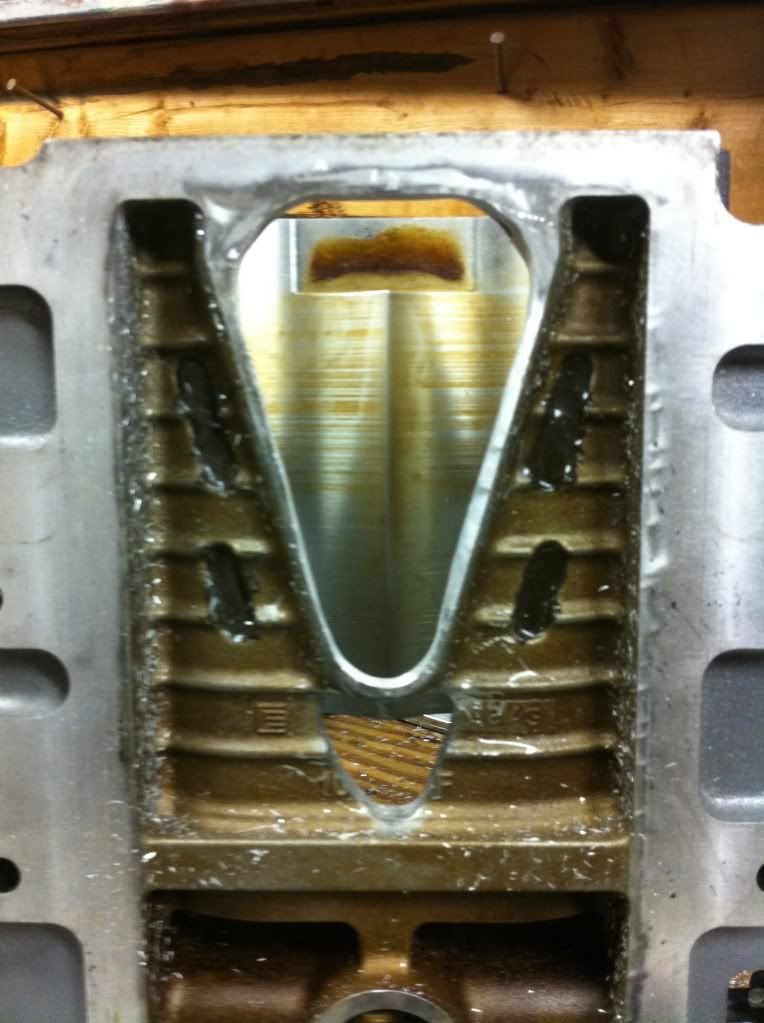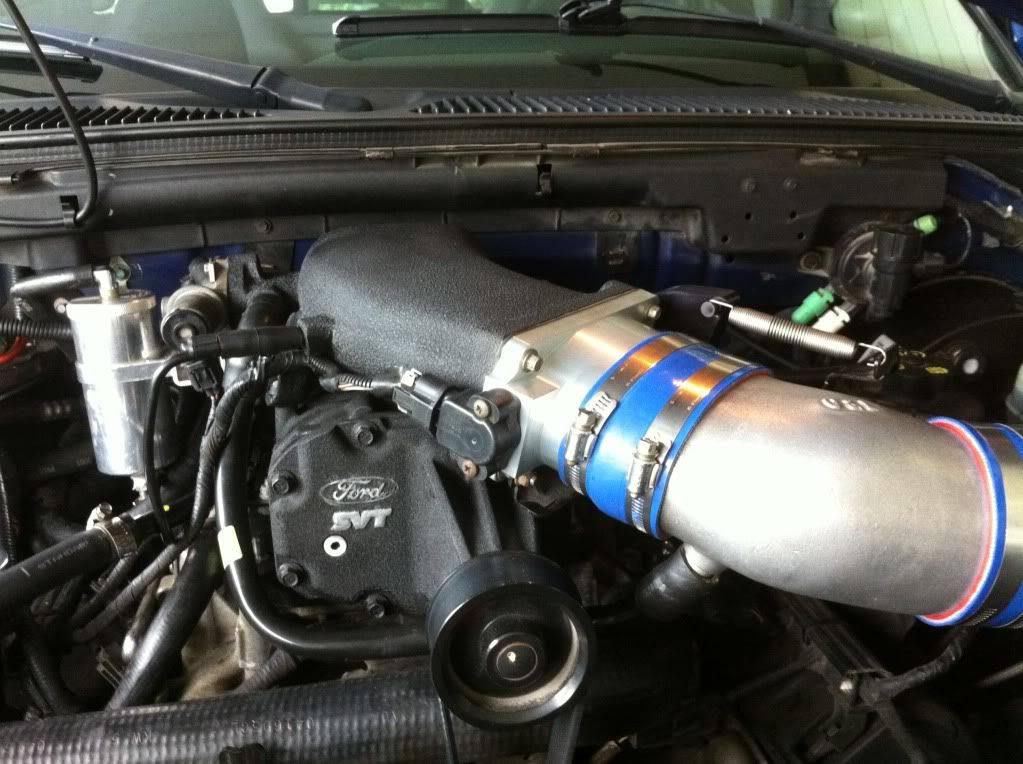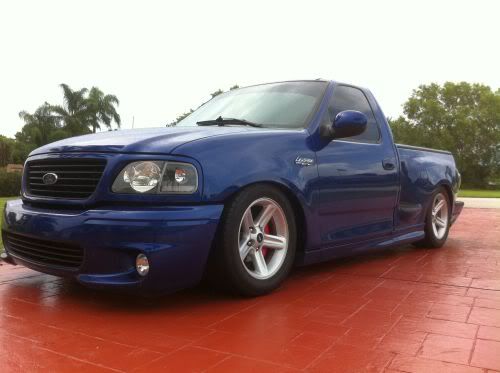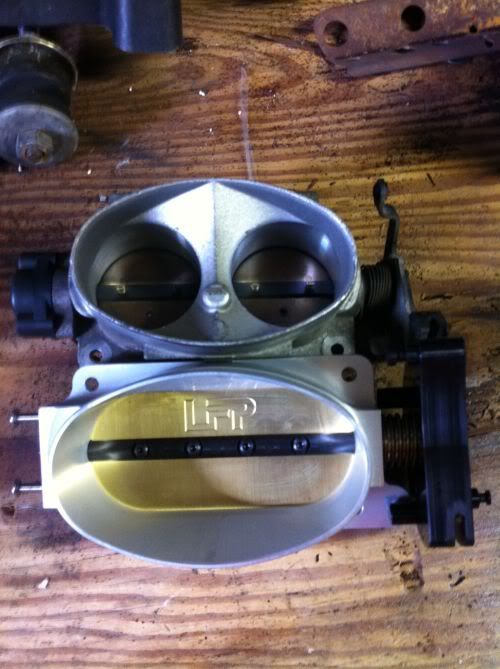 I will try and get some nice pictures taken of the truck one of these days and update this thread.