Didn't get out of the spot much, so didn't take a ton of pics. Here are the good ones!
Jeff Managed a New PB In the Davie BTH Crown Vic Today Previous Best was 13.59 @ 98.6 today he managed a 13.46 @ 99.8 Not to shappy for a 280whp 4500lb car!!!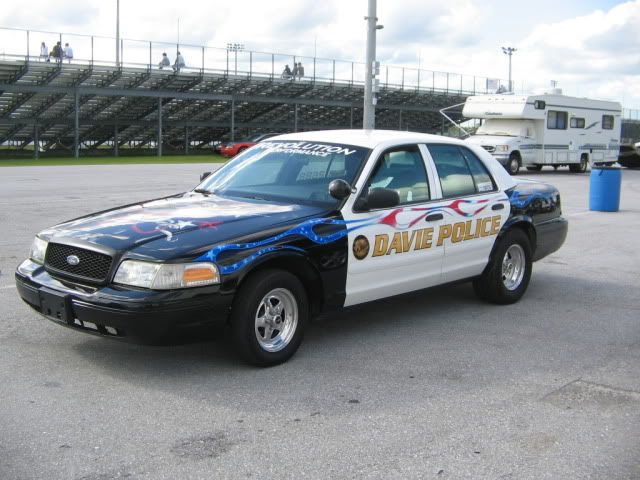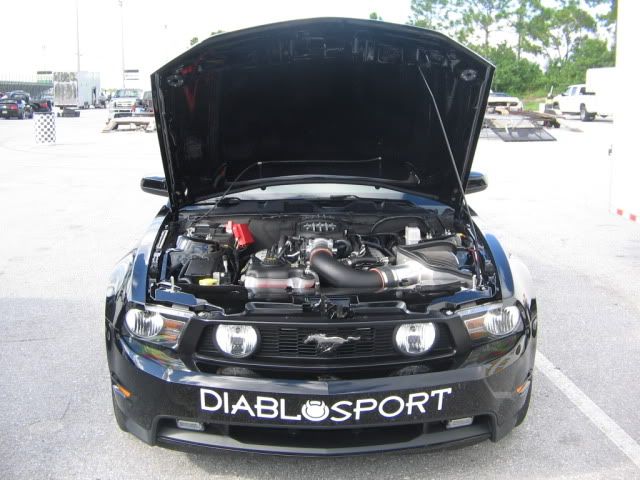 Lydon Chillin' in his Turbo Wheelchair!!!