Discussion Starter
•
#1
•
Some of you may know Jeff from the Davie PD as part of the Beat the Heat Program... Well we are about to take this 13.5s Nitroused 278whp 4400lb 2V Crown Vic to the next level!
The build will consist of...
RP Racing Engine's Forged Longblock
Custom CP Pistons @ 9:1 Compression for pump gas
Ported and Polished PI Heads (
Huge Thanks to Laz @ Mesa Balancing
)
Custom Turbo Cams
RP Custom Single Turbo kit w/ a Custom 67mm Billet wheel Turbo from Reed @ Work Turbochargers
Return Style Fuel system
ATF Built 4R70W (
Shout out to Jason @ ATF
)
and a whole lot more...
The car recently received a 6pt Cage (
Thanks to Chris and Azim @ AC Carcraft
)
Heads are being done, waiting on Pistons to come in, and we are ready to rock!
Started working on the suspension and rear end today...
Metco UCAs and LCAs, Moser 31 Spline Axles, Moser Spool, Lakewood Shocks all around!
Couple quick pics I snapped today!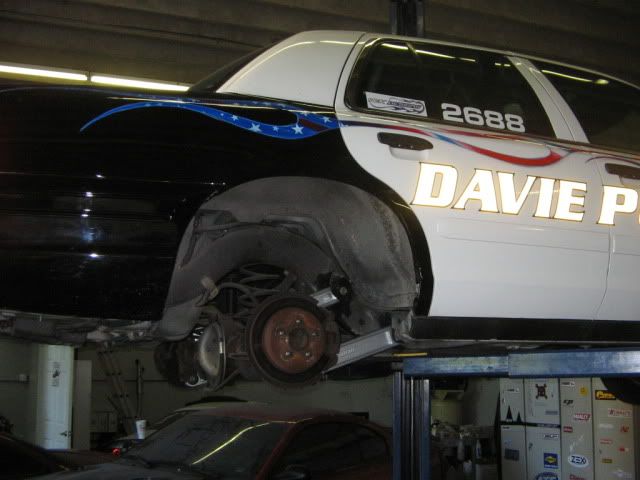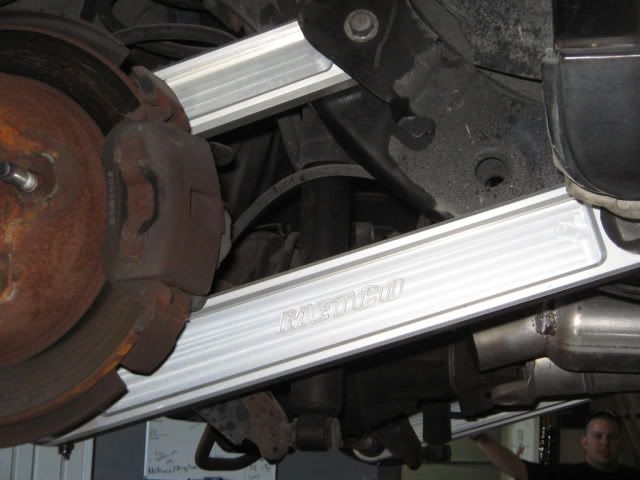 Stay Tuned... Goal is 10sec time slips with this Fattie!!!