·
11.636 @ 116.71 STOCK LB ALL BOOST!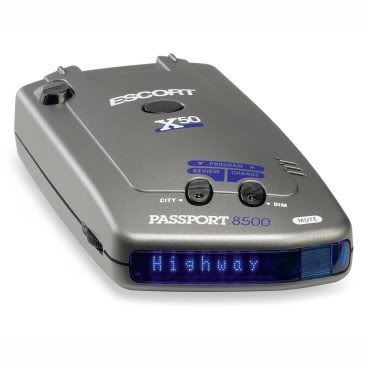 https://www.escortradar.com/store/passport-8500-x50-blue.html
The Best Radar Detector on the Market.
"More Expensive Blue Display"
I bought this radar/lazar detector about a year ago. I used it MAYBE 5 times. I just dont really ever speed unless at the track so i never use it. I need the cash for christmas. It still is in original box and leather case. Comes with suction cup mount and 12v plug for the car. Still has instruction manual. Only thing missing is the plastic that came on the box new from the store. Id like to get 275 shipped. Add 3% for paypal. No low ball offers but ill take best offer as well. Would make a great christmas gift! Please PM me any questions. Thanks.
Bill