·
Undisputed Re-Post Master
Discussion Starter
•
#1
•
So went over to another forum I visit and one of the guys posted up these pics....
Guess he was working on his procharger when the impeller sucked in his finger.....
Damn this shit looks like it must hurt to no end. I feel for the guy.
I know some of us like to drink or party when were working on our rides. I guess this is a little reminder to always be safe gang....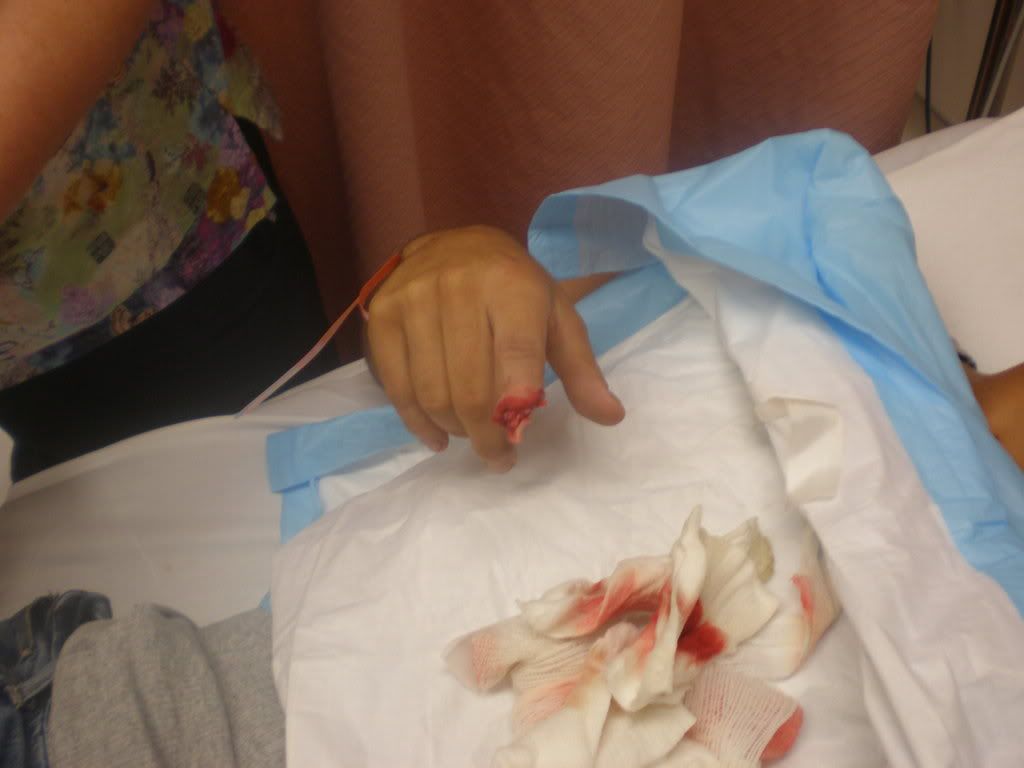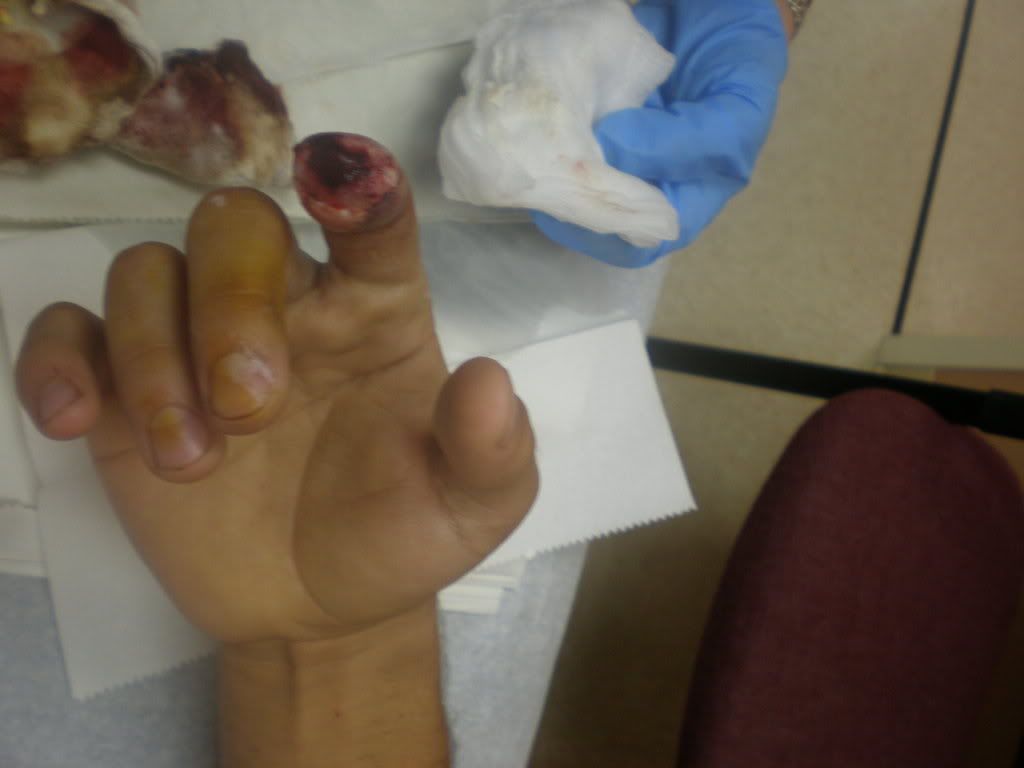 This is another guy from the same forums that had the same thing happen to him.....