·
Worlds Shiniest HD F-150!
Discussion Starter
·
#1
·
2016 Racing Yellow Corvette with less than 50 miles on the ODO.
Wash:
Megs D110, Carpro Snow Foam Cannon then 2BM with CP Merino Wool mitt.
Decon:
Ironx, rinse then Nanoskin towel (Fine) w/Optimum No Rinse (ONR) for clay lube.
Inspect:
Inspect paint and document all OEM/GM paint concerns & imperfections.
Polish:
Rupes 21, 5" Backing Plate, LC HD Orbital 6" Red Pad & Carpro Reflect.
Engine:
Steam cleaned & all plastics dressed with Sonus Trim and Motor Kote.
Wheels:
IronX, Steam cleaned, and protected with Carpro CQuartz Finest.
LSP:
CQuartz Finest applied to all paint and carbon flash surfaces.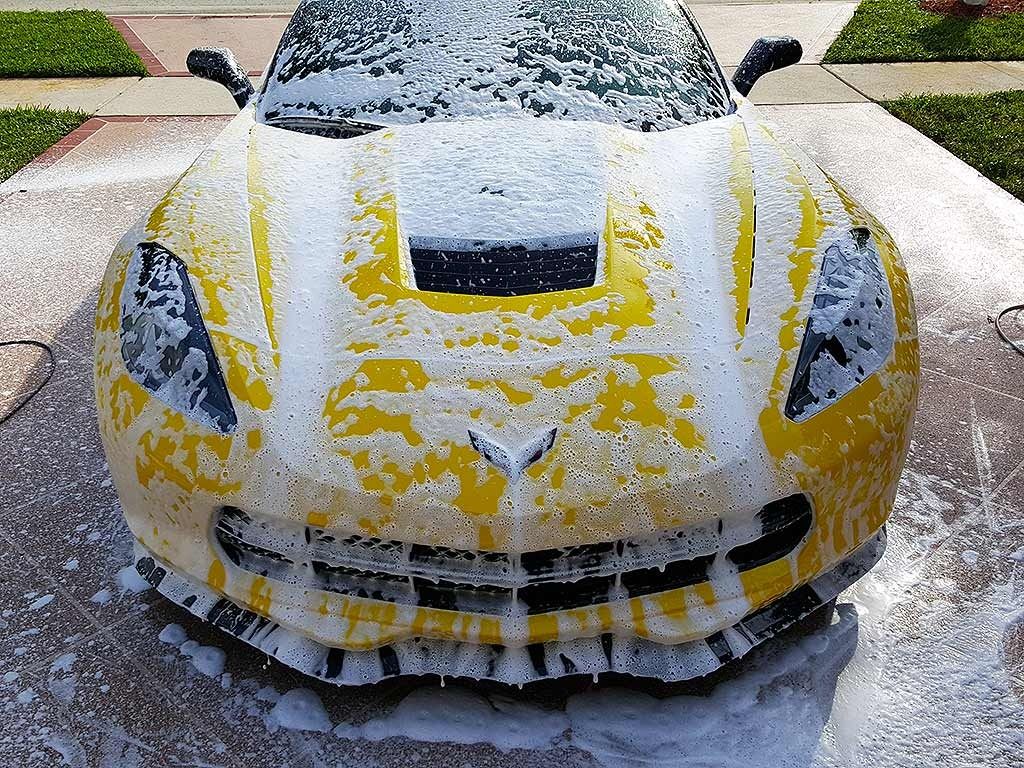 Wheels and calipers steam cleand a coated with CQuartz Finest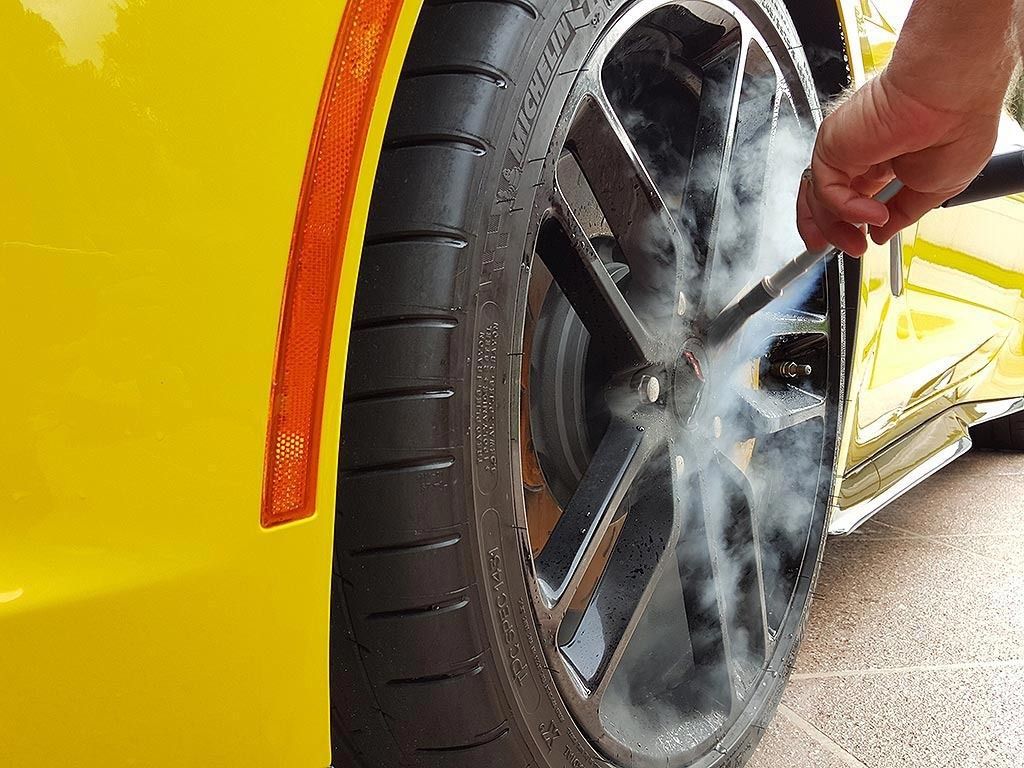 Skyline large Wheel Wooly. The perfect tool for cleaning the Vette exhaust.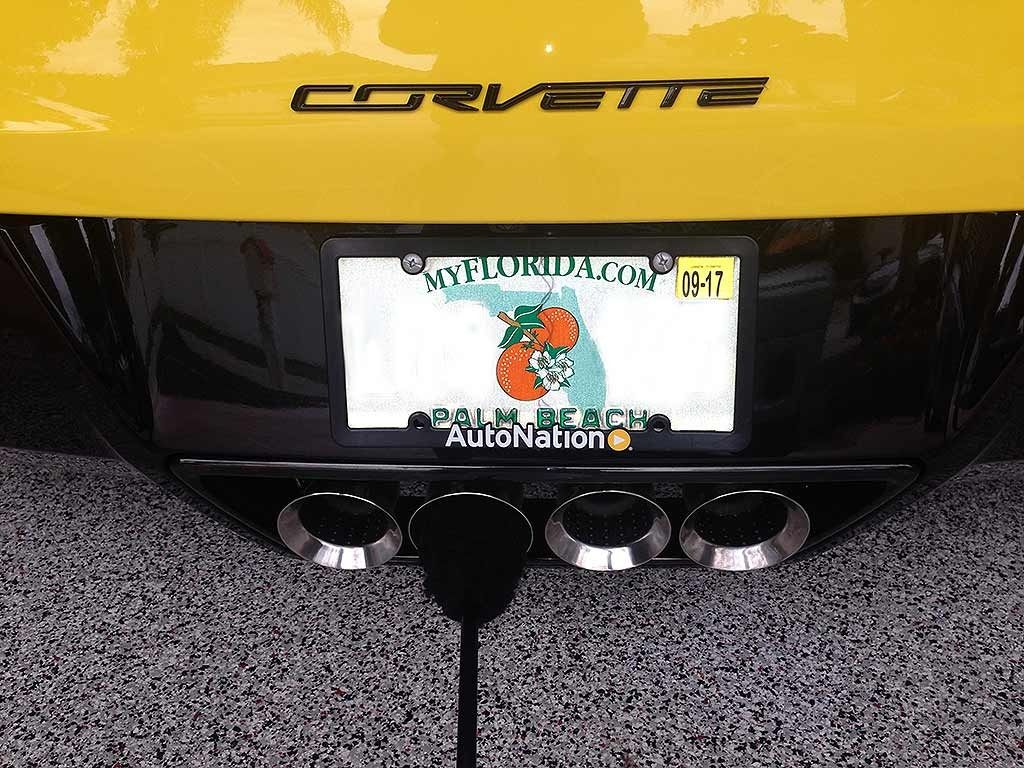 These next two pictures do not do the finished product justice. (overcast sky).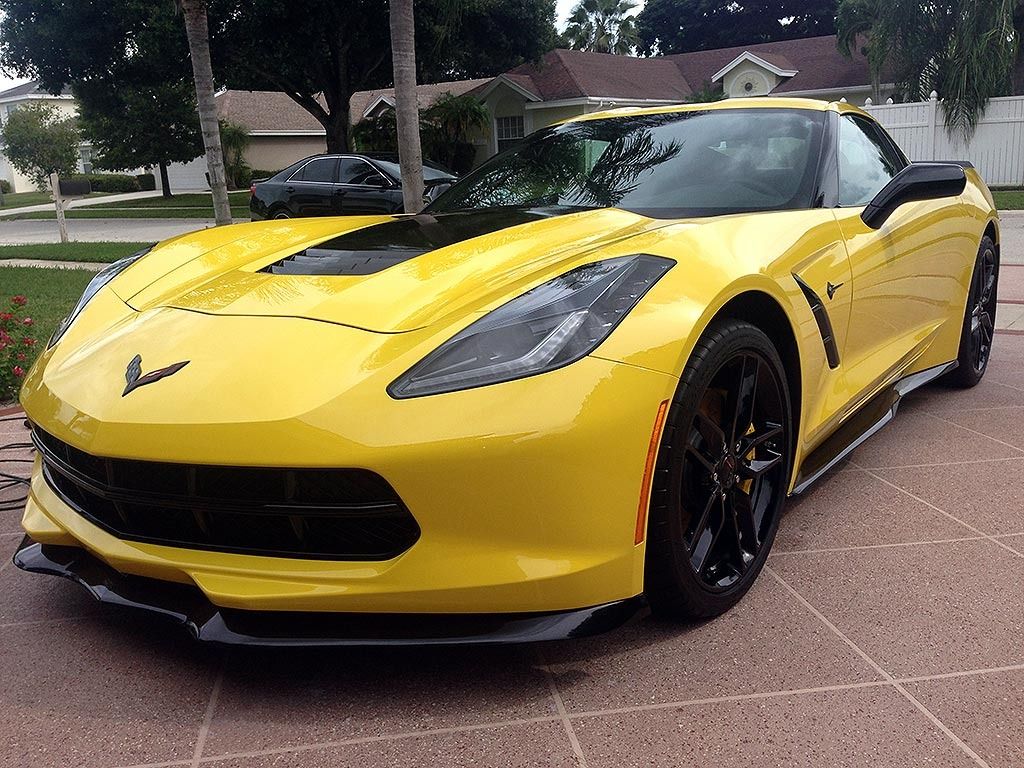 IMHO Shine & sharpness increased at least 30%-40% over the factory finish.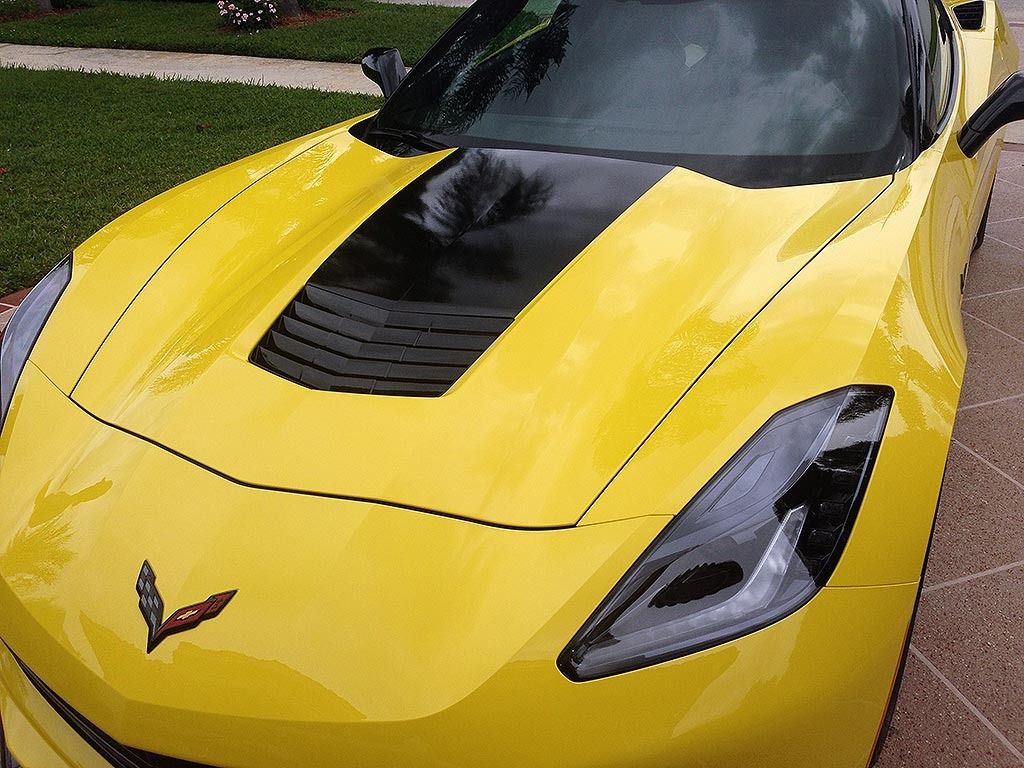 Thanks for looking...