·
Worlds Shiniest HD F-150!
Discussion Starter
·
#1
·
Not everything is a brand new luxury or exotic car. This is one FUN vehicle!
Wash:
Ironx Snow Soap, 2 bucket Method with Microfiber Madness wash mitt.
Decon:
Ironx, Nanoskin towel (Fine) w/Optimum No Rinse (ONR) for clay lube.
Inspect:
Measure and document all paint imperfections and paint thickness.
Compound:
Rupes 21 with 5" BP, 5" Carpro 5" Flash pad and Meguiars M101.
Polish:
Rupes 21, 5" Backing Plate, 5" Carpro Gloss pad and Carpro Reflect.
Wheels:
Steam cleaned, dressed and protected with Carpro Reload.
LSP:
Three coats of CQuartz Finest applied to all paint surfaces.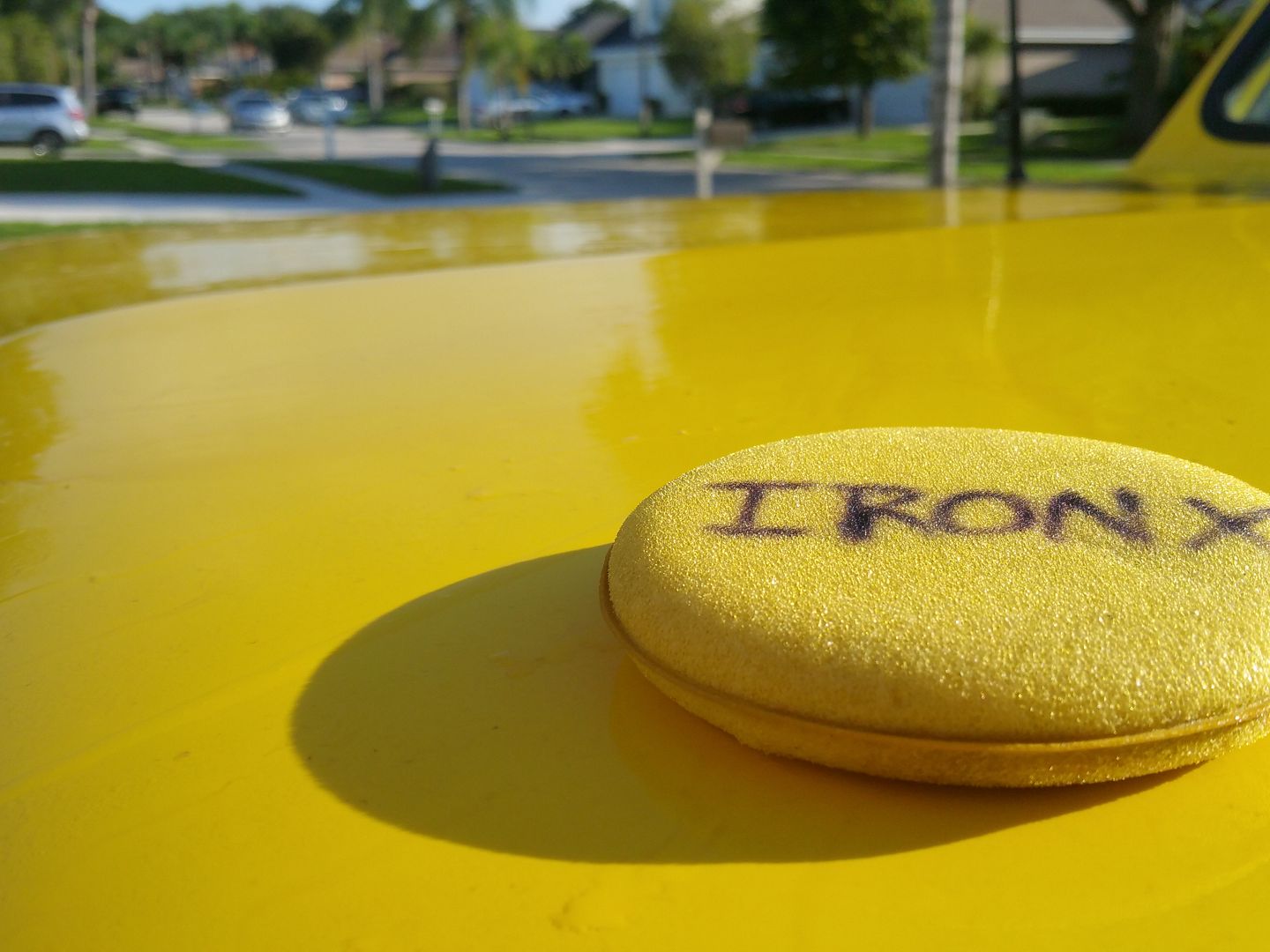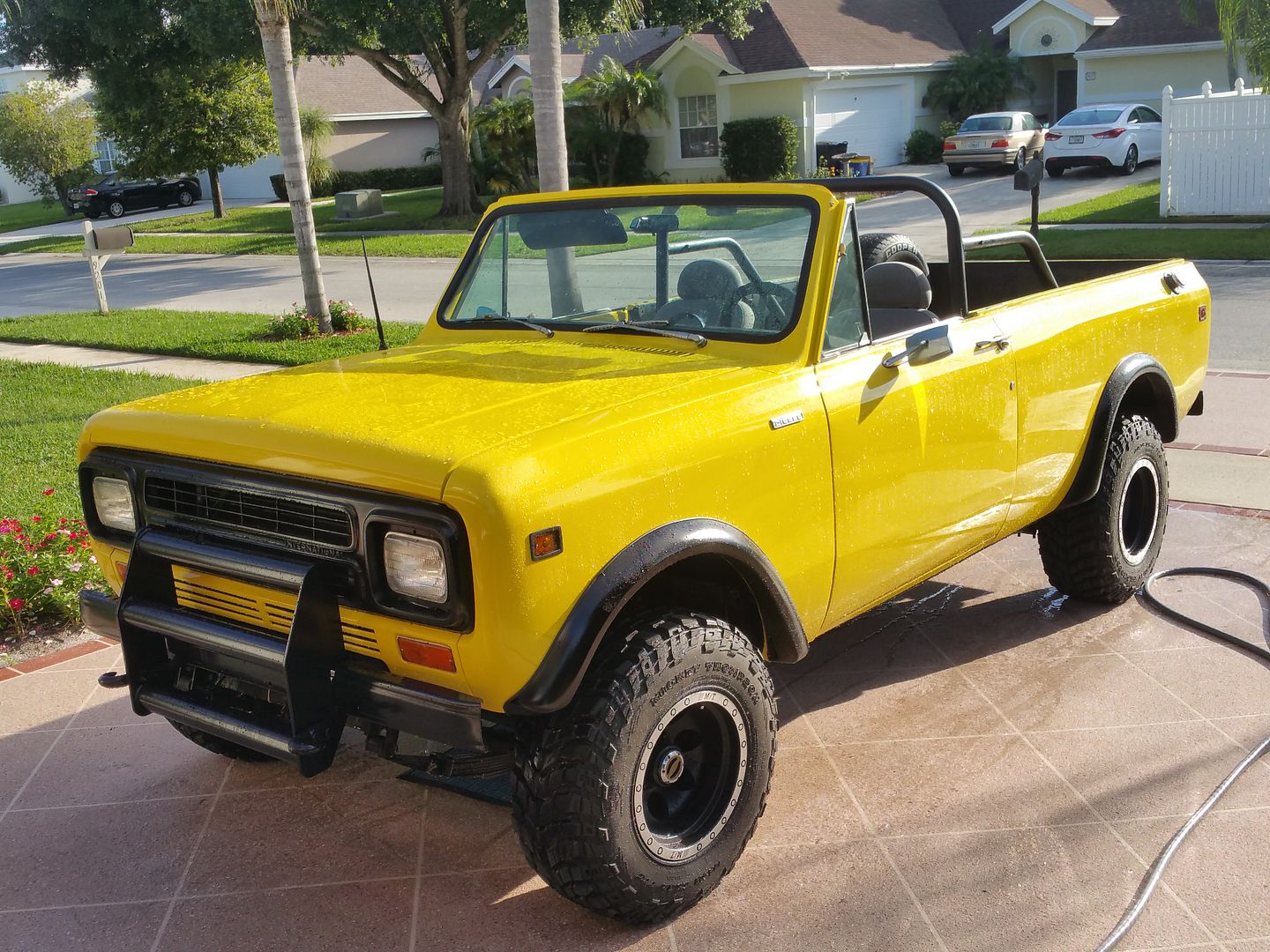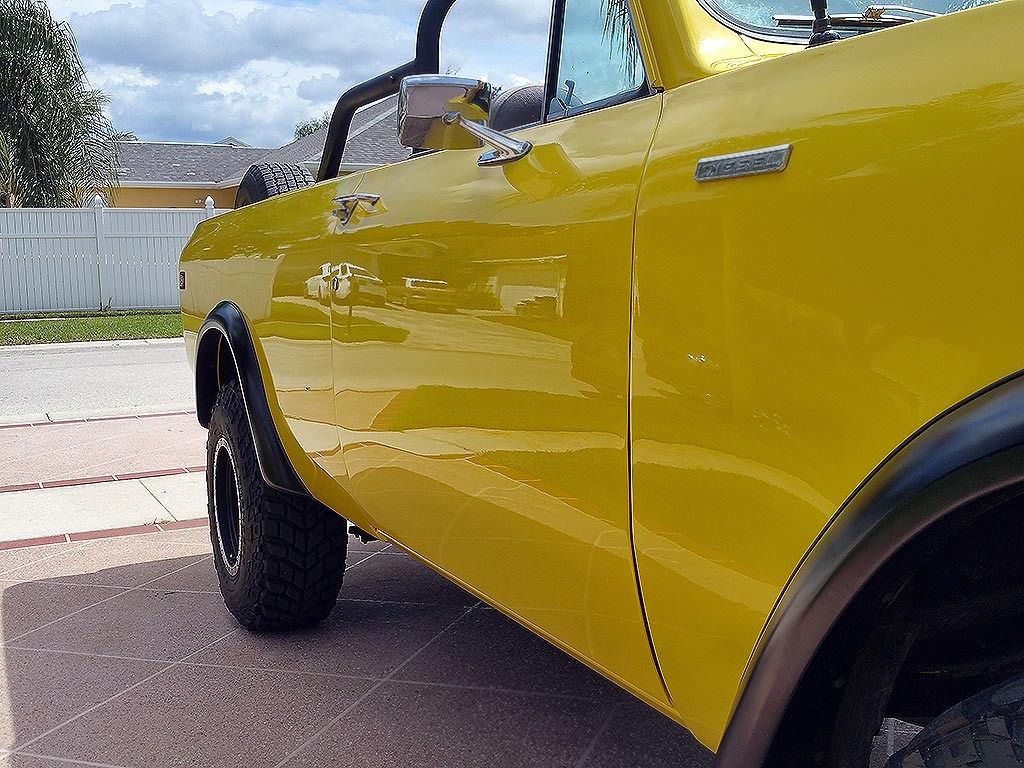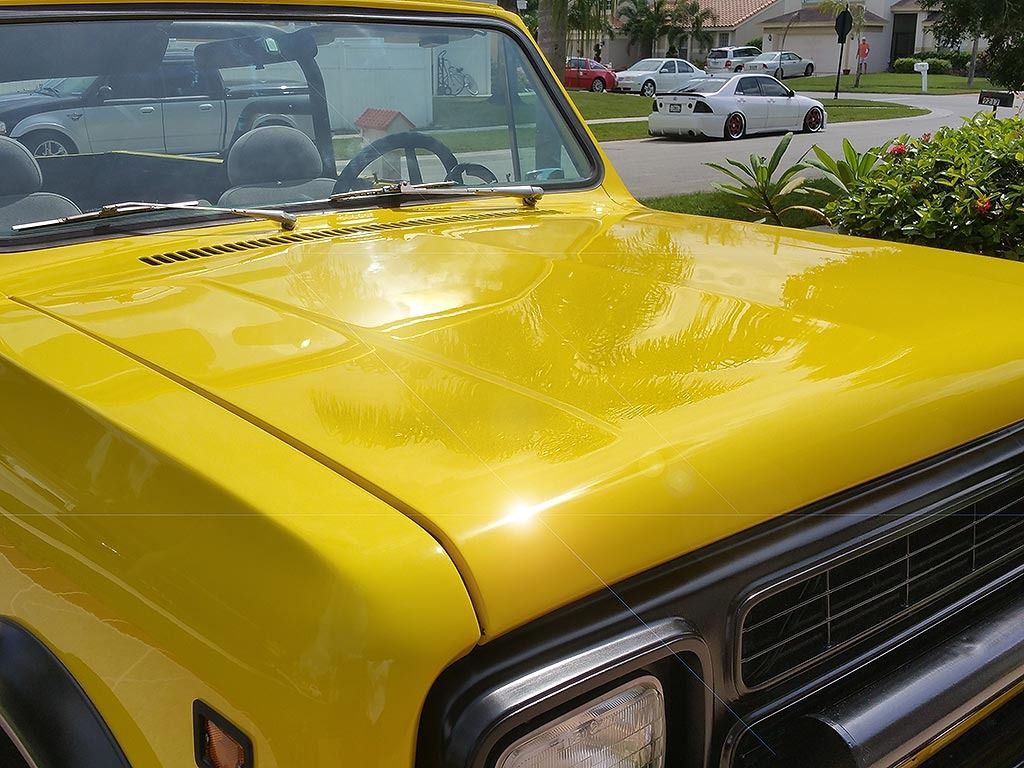 Thanks for looking!