·
Banned for Bullshitting about 6/8 Drop
Discussion Starter
•
#1
•
so the first thing i thought was that im not about to waste 300$ on a transcooler setup. My initial intentions were to buy an aftermarket cooler and piggy back it off the stock one but the stock cooler fittings are JIC which are a bitch to find. So i decided to chop the old one out and run two aftermarket coolers in line with each other. Me and my buddy welded up some custom brackets so that they went in nice, firmly, and looked good. These coolers have a TON of surface area combined behind my grill. I dont have a trans temp gauge but my buddy with a procharged F150 has one of these coolers and his stock one and his trans runs at 160 so im positive my setup works at around 145* or so which is the same as the SD cooler and at HALF THE PRICE. and its black so it looks alot better.
I fabed up, cut and my buddy barret welded a couple custom brackets for the coolers.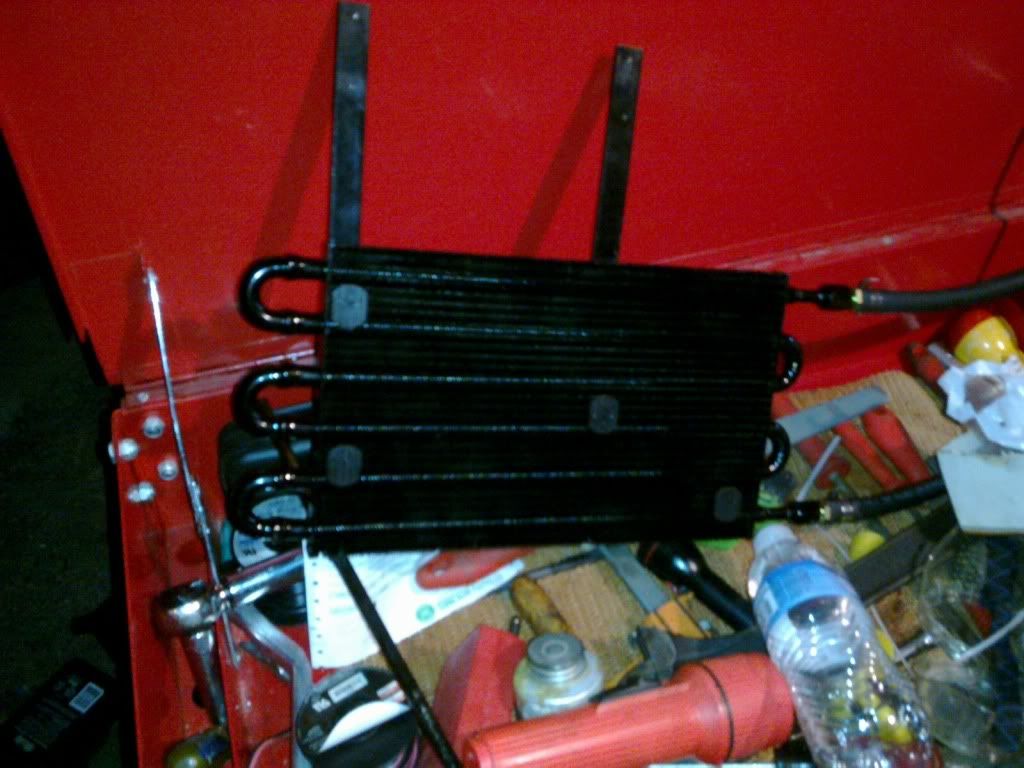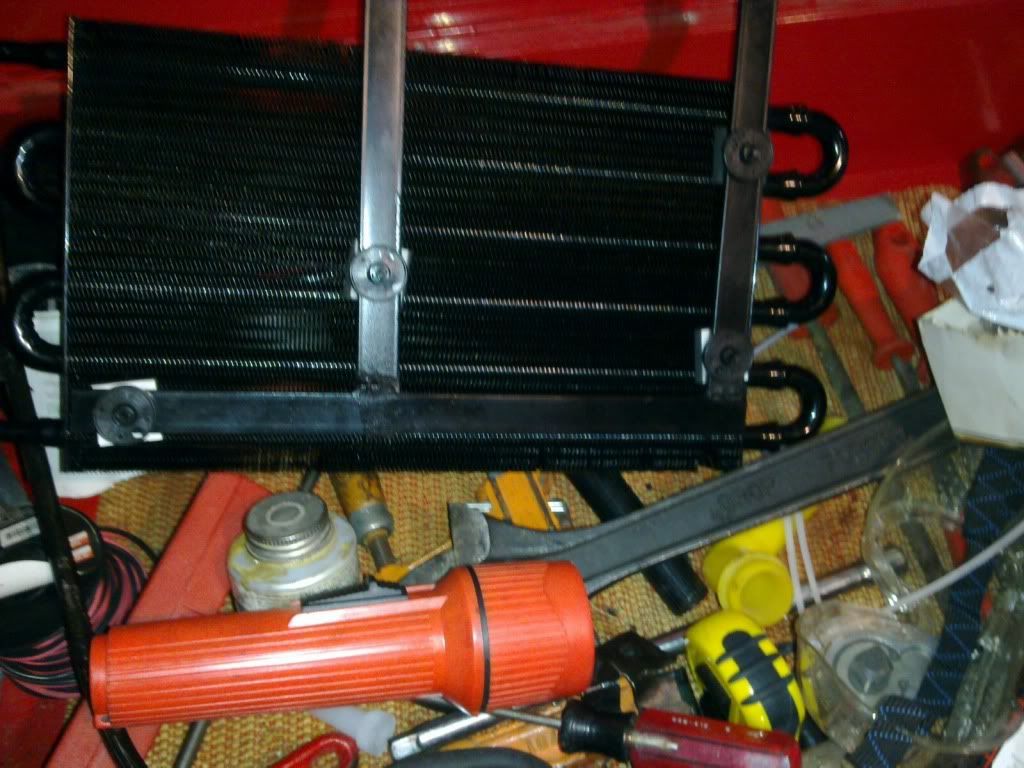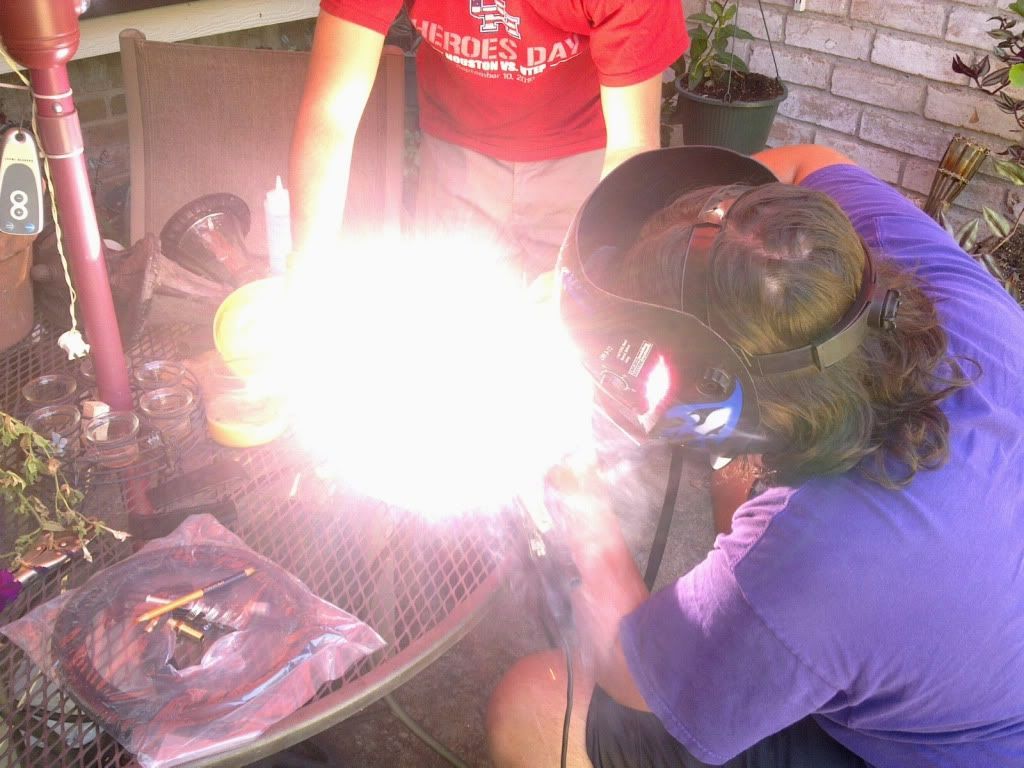 Both cooler installed and ready to go, kinda hard to see.