Discussion Starter
•
#1
•
Mike's 1995 Cobra is ready to be a serious street beast at home on the track.
This build consists of...
RP Racing Engine's Longblock
Dart SHP Block
Custom Forged CP 9.5:1 Compression Pistons
Eagle Forged H-Beam Connecting Rods
Eagle Forged Stroker Crank
ARP Hardware
Revolution Performance in house Ported Edelbrock Victor Jr Cylinder Heads
Comp Custom Solid Roller Cam
Nitrous Pro Flow custom plumbed Plate kit
Vortech V3 Supercharger
Kooks Longtube Headers
3" Custom exhaust
Haltech Stand Alone ECU
Chassis Engineering Coilover Kit
and a lot of other little goodies here and there...
The Pistons took a while as CP has been overloaded with orders from Nascar seems the new turn to Fuel Injection has left quite a few teams with melted units... LOL! So we've got her now and we are ready to rock!
Dart SHP Block fresh from the machine shop...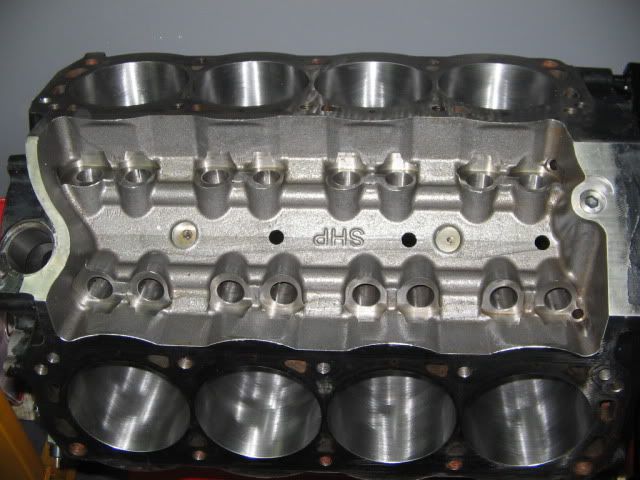 Custom CP Pistons ready to go...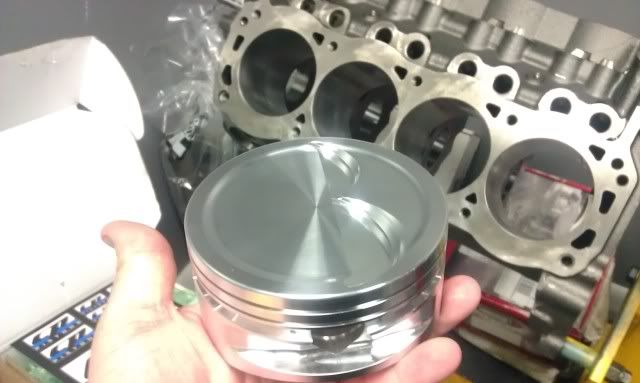 Eagle H-Beams and Main studs all cleaned up and ready to go...
Manifold ready with Pro Flow Plate kit and custom fuel rails... Thanks to Wilson Manifolds...
Stay Tuned... Much more to come!!!