I want to supercharge my mustang with a PD supercharger. I figure itll be less expensive.
M112 03 Cobra Blower
M122 GT500 Blower
Heres how I would like to do it
Use the Lightning lower intake on my 2v 5.4 with either the stock intercooler or a custom set up.
I need to see pictures of the stock lightning lower intake with the intercooler mounted .
Here is how I got my inspiration/idea.. M112 on a Stock 5.0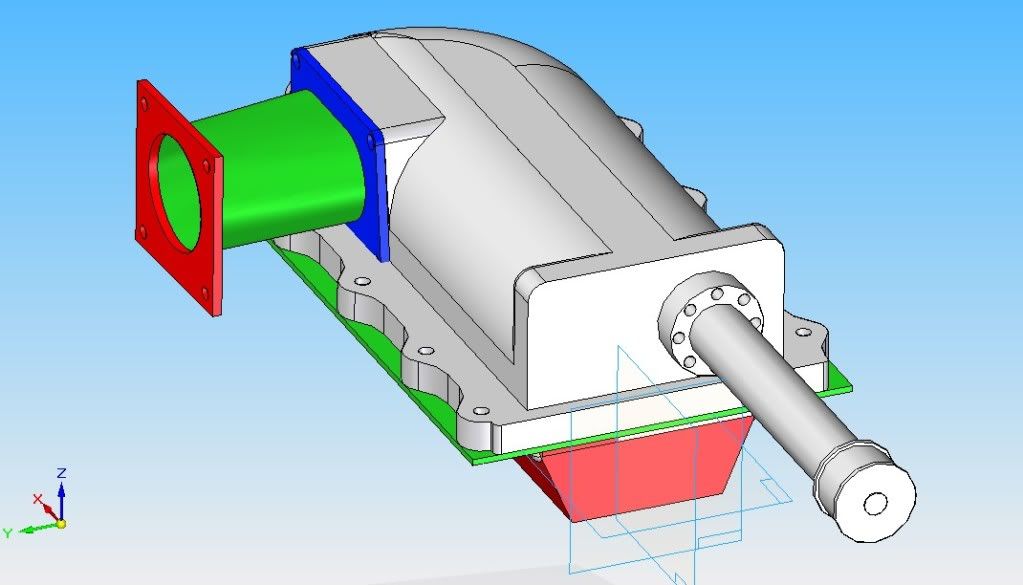 Custom Lower intake.. I could just use the Lightning lower
Custom intercooler plate for eatons on 3800 v6's same idea would work on the 5.4 if i needed it to
Heres the tork tech kit on a 5.4
Heres a 5.4 with a lightning lower intake, custom block off plate, and a 99-04 mustang plenum with a centri
I planned on using the tork tech kit but at 1900 plus 300 for the 5.4 spacers, and 100 shipping. Basically 2500 out the door for the kit,
I could have a lightning lower, my choice of eaton blower, intercooler, intercooler pump, reservoir, and custom aluminum plate fabbed, heat exchanger alternator relocation, boost bypass valve, injectors, fuel pump, and maybe money left for a tune or blower cams at that point.
So my question is does anyone have pictures of the lightning lower with the intercooler so I can see if I need to custom fab an intercooler or will the stock lightning style work for me.
.