Tomorrow I will be replacing my new Bassani mufflers with something a little quieter (I know that most people rave about the sound, but they are just a little too loud for my taste... guess it's my advanced age... Hahaha!).
These are the stainless dual mufflers, oval-shaped, 4x8x18" long. They are less than 1 month old, and if I recall correctly, have never been driven in the rain. They were bolted in (not welded), so when dismounted they will have the clamps and fittings on both ends.
These days the cat-back system sells for roughly $950; the mufflers are the main part of that price.
$400 plus actual shipping
The LMR image
here
, or below; actual pics from 12/29/20 further down.
Feel free to contact me via PM, text (919-368-two-seven-three-four), or email to
[email protected]
Thanks!
Ken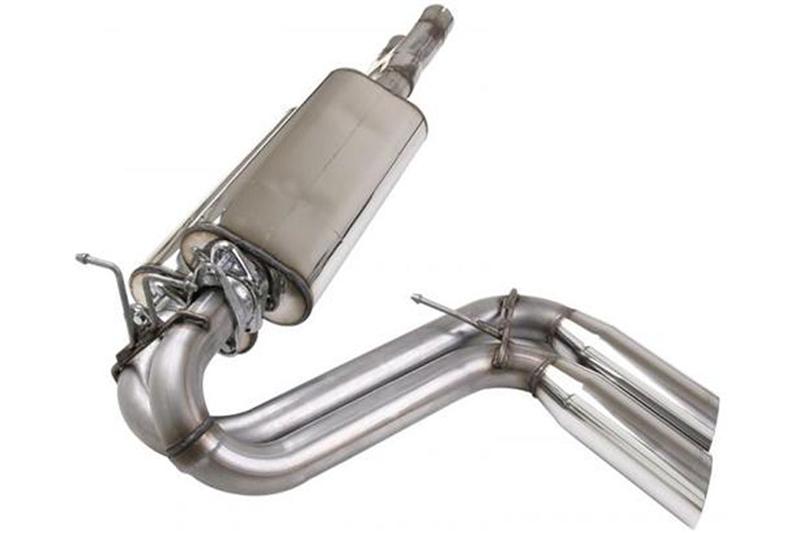 Looking to make your SVT Lightning a little louder while freeing up a few extra horsepower? Pick up one of these performance cat back exhaust kits for a nice th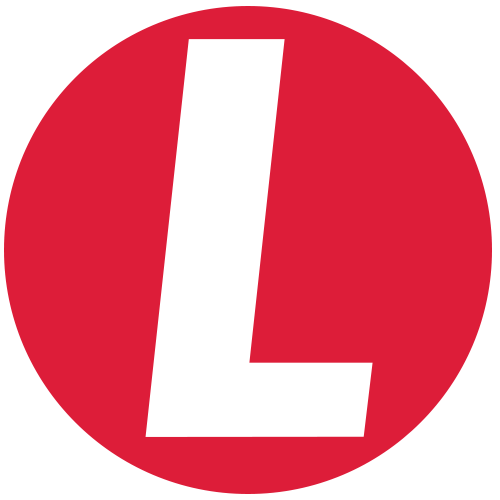 lmr.com