Discussion Starter
·
#1
·
Hello everyone:
Even though I don't own a Lightning, I do own a 2003 Fx4 and I though I would get better answers for my question here than on other forums. Have anyone had any experience with Flex-A-Lite 270 Dual Electric Fans or TSP HC7106 Pro Series Dual 11" Fans? The Flex-A-Lite is almost 4 times more expensive ($493 vs $145) but it's CFM rating is 5,500 compared to the TSP at 2,780. Also, the TSP draws 25 AMPs from the system while the Flex-A-Lite draws 28 AMPs. Will the extra AMPs matter? Will I need the extra CFM rating that the Flex-A-Lite provides? How are both in terms of quality? Both have a one year warranty. My final question is, are there any better options?
Thanks!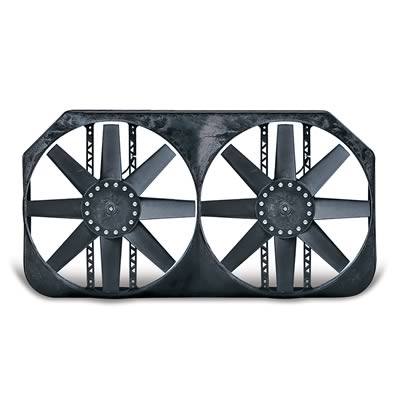 Free Shipping - Flex-A-Lite Direct Fit Dual Electric Fans with qualifying orders of $99. Shop Fans, Electric at Summit Racing.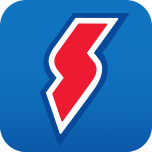 www.summitracing.com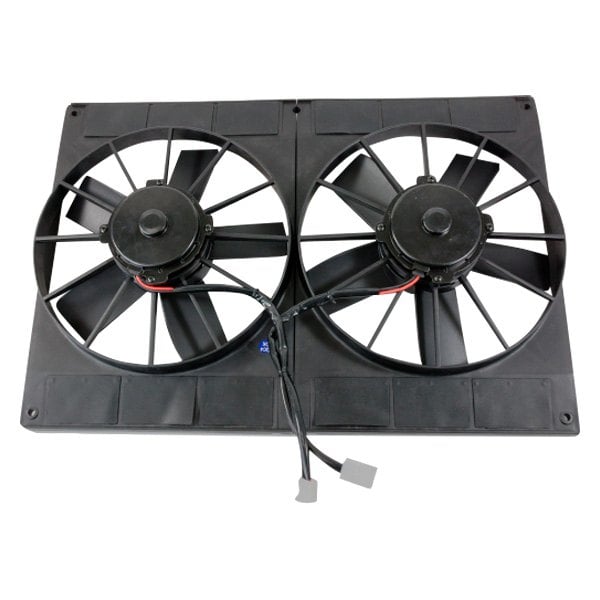 Pro Series Dual 11" Cooling Fan by TSP®. TSP's universal dual fan provides efficient airflow. With computer-balanced blades, heavy-duty two-piece construction, these fans provide the cooling power you need with reduced noise and vibration. Pro Series fans have upgraded construction with more...

www.carid.com