Discussion Starter
•
#1
•
well after dragging my bumper everywhere i decided to do this i looked up here on the forum but really didnt find one that explained it so good i basically went off of pic's
First remove the 4 nuts behind the bumper "13/16" then remove your heat exchanger i have a LFP dual pass so it was just 2 small bolts & brackets.
SEcond remove the whole bumper off the truck place on top of something soft to avoid scratches.
Third remove the metal housing from the bumper just a couple of bolts on the side then cut the metal suport like in the pic just cut the sides off to keep the protection lol.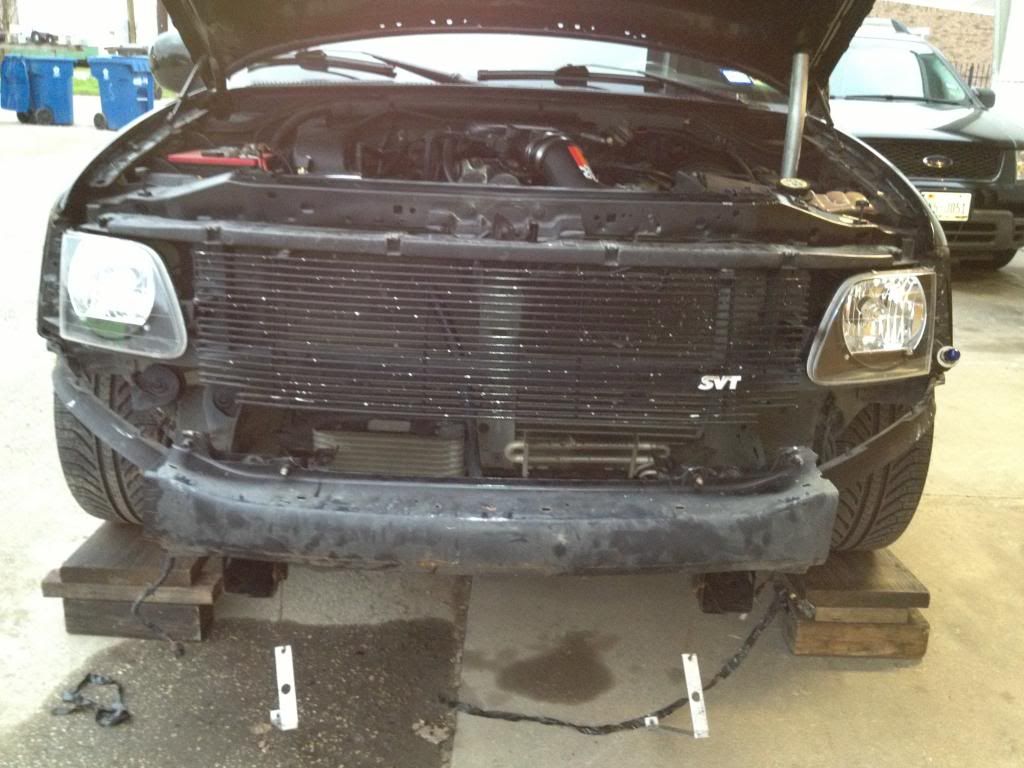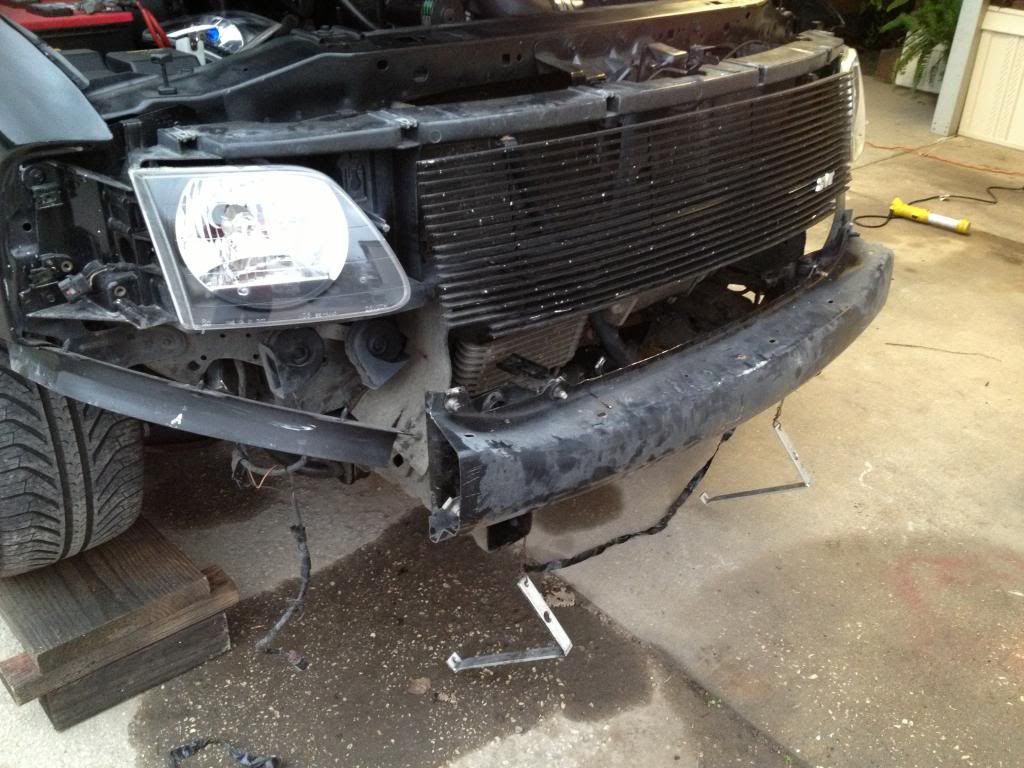 Grind upwards right on the center of the slots for the metal bumper on the frame about 3/8 like on the pic this will make the H/E flush with the bumper if not it will hang below the bumper.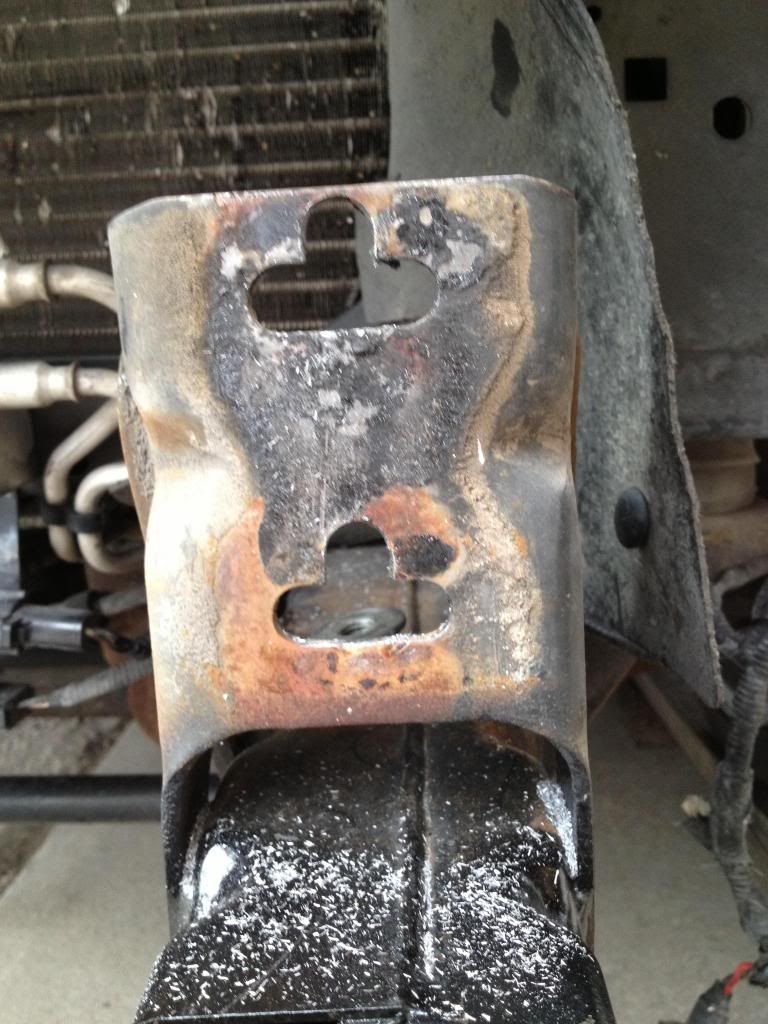 Thise is what i used to grind the slots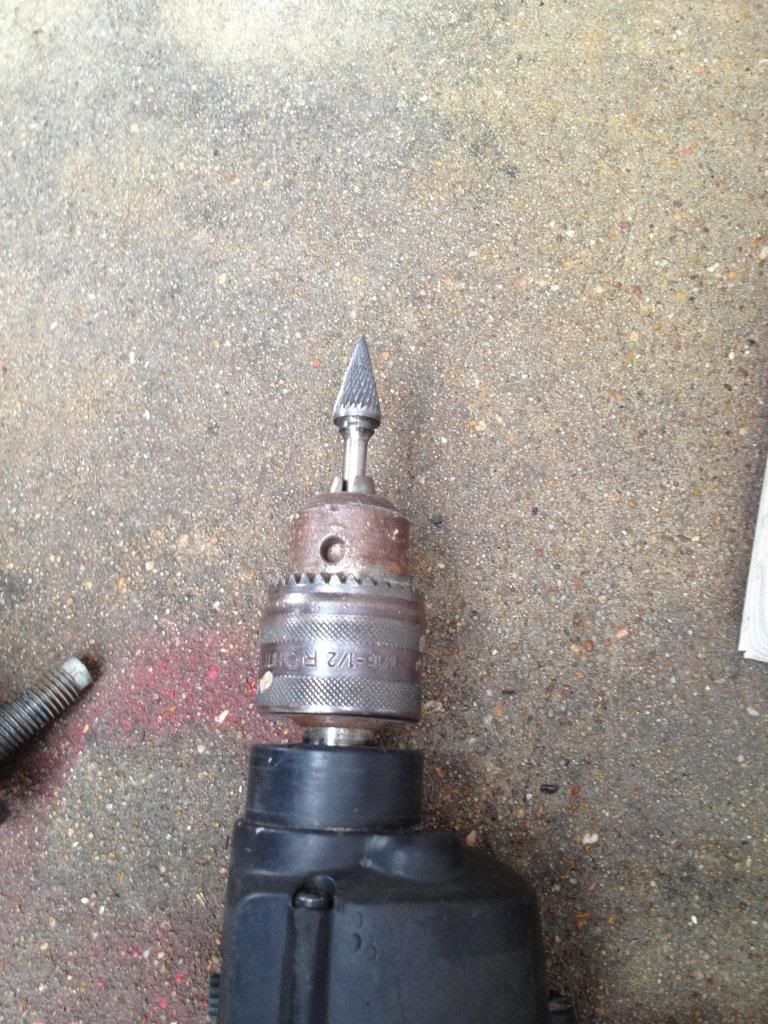 Remove the plastics hanging under the headlights on pic 1 & 2 you wont need them anymore
Now with clamps or vise grips place the grill on the bumper and line up at your best then clamp it in place and drill holes to put them together ,i used an 1/8 drill bit and bought 10 small bolts and nuts i used the three holes on the grill shell that were there allready and just drilled 4 more in the middle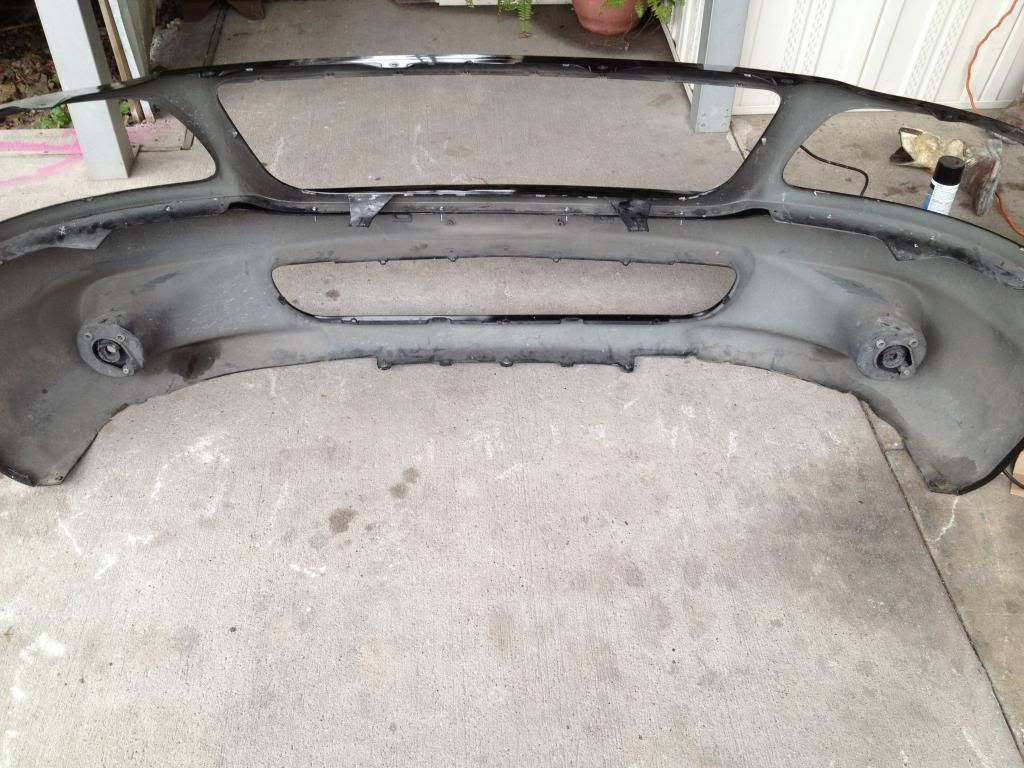 Install the metal piece bumper back in placemake sure to raise it all the way up then install your heat exchanger.
then just install grill shell and bumper back in place and bamm its done!:bigtu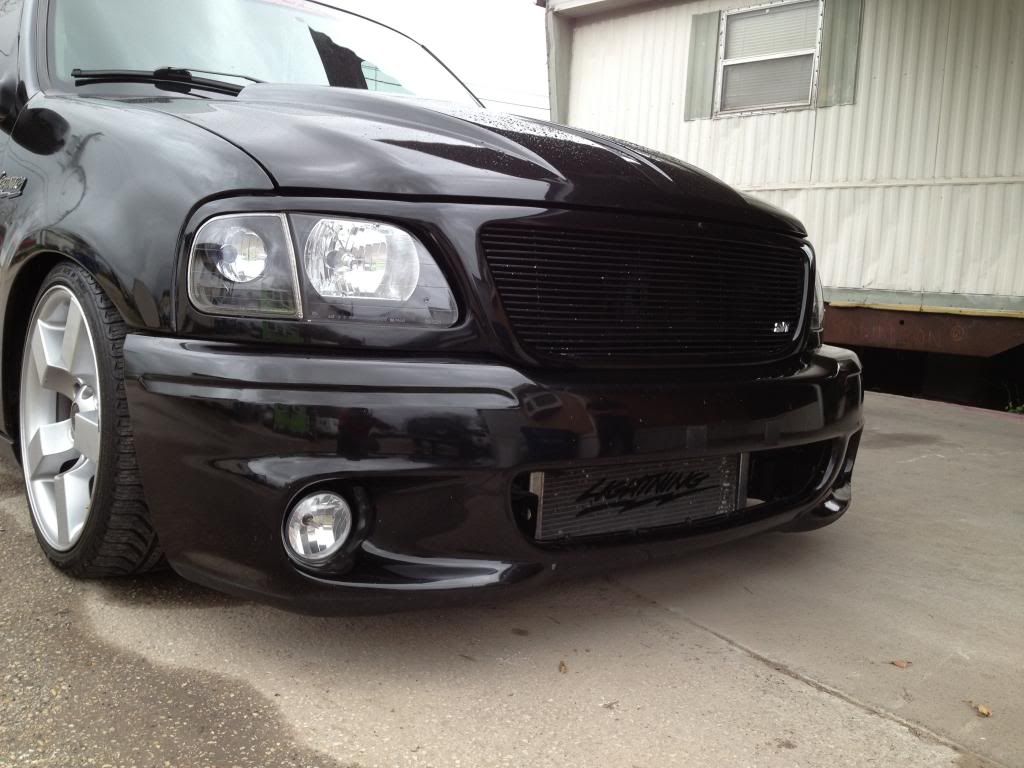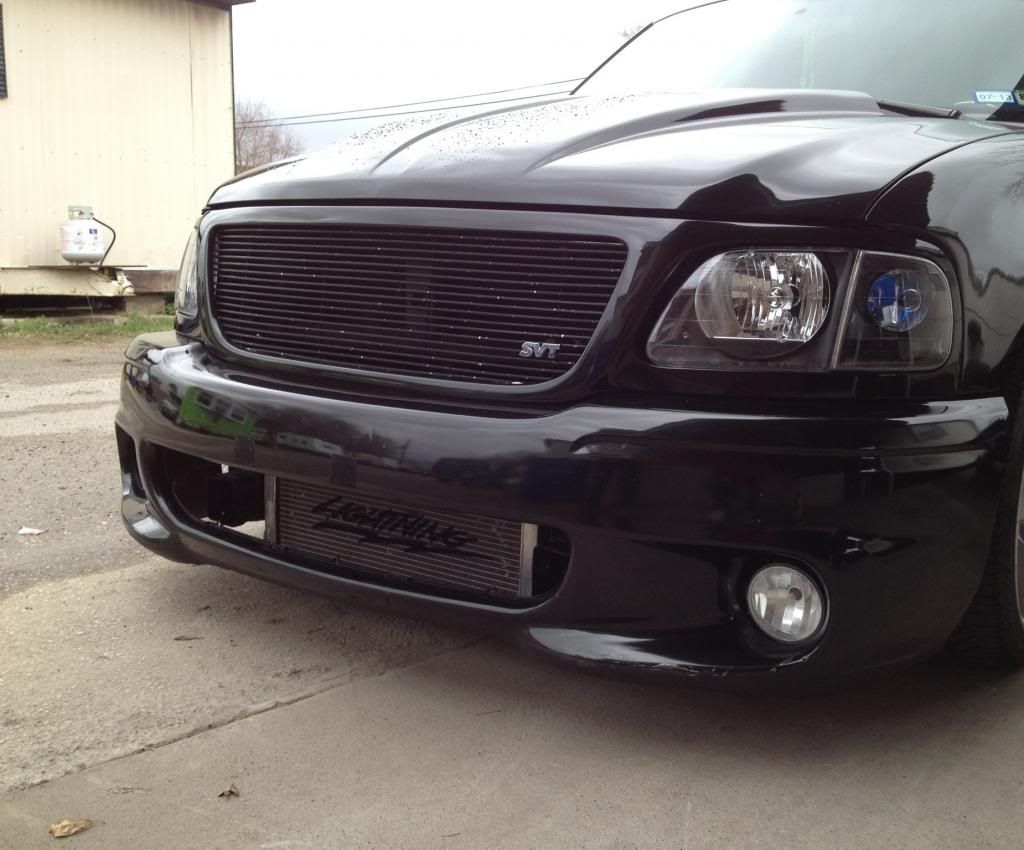 just need to install a bracket in the center of the bumper too pull it back a bit then it will be completly flush
Btw i dont like the bottom billet grill so i have it like this for that reason lol.