Discussion Starter
·
#1
·
Just got my truck from the shop doing the work.
Goodies installed:
Built Long Block
Whipple 2.3
JLP Xtreme Fuel system
Fore FC3 Controller
TA cover
Blowerwhore Longer studs with 1" spacer in back.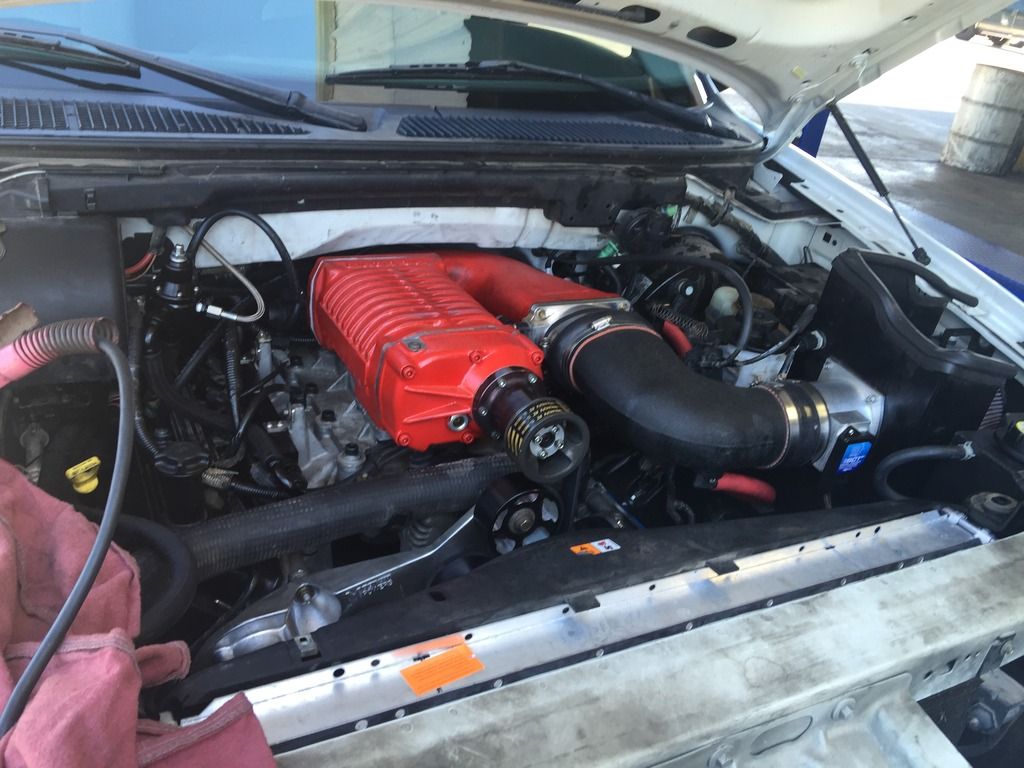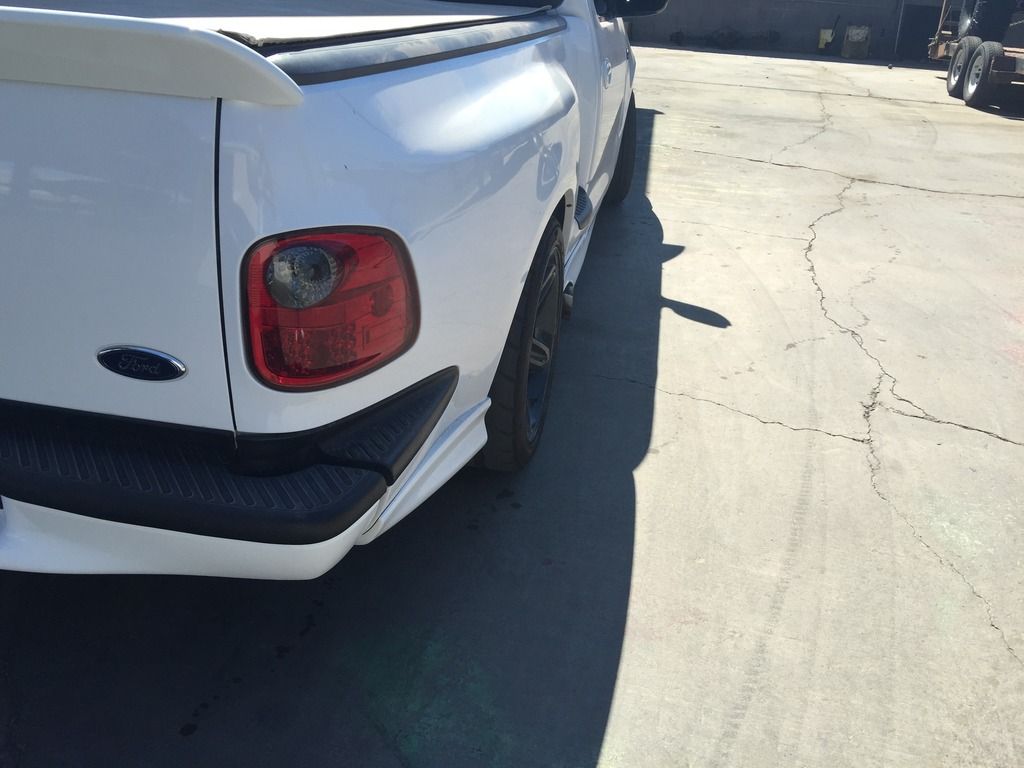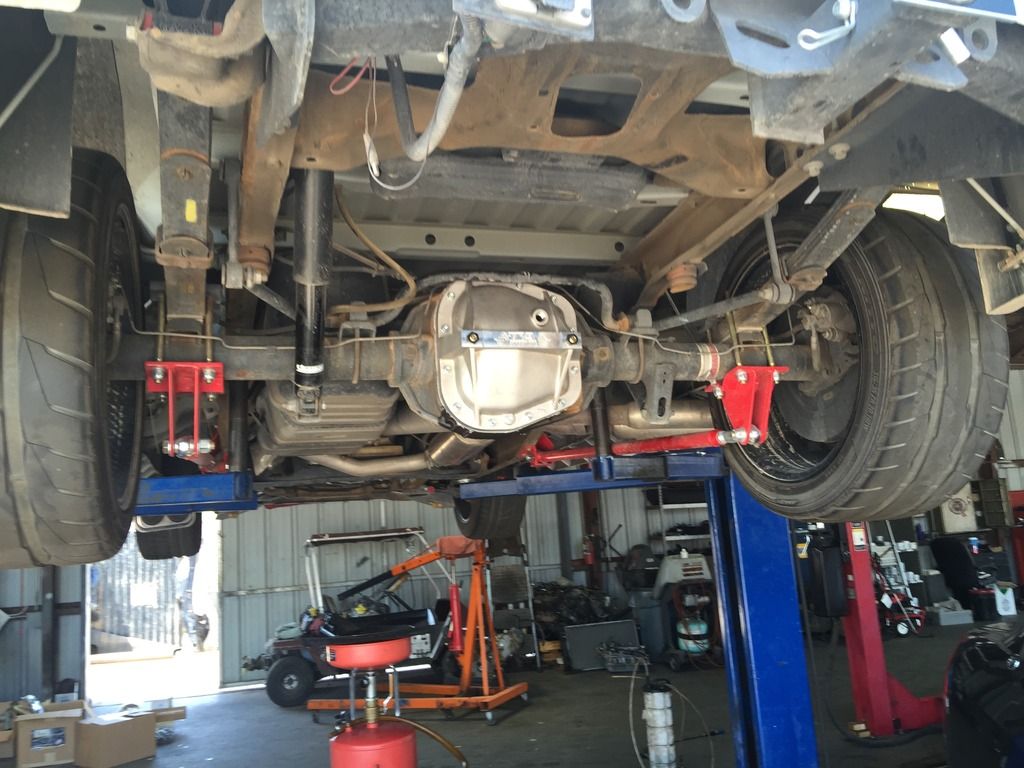 Now the problems.
I wired the 3 pumps to be on all the time. used the stock power line to signal the Fore controller to turn the 3 pumps on. The Controller is being fed from the stud behind the Fuse box.
My battery keeps dieing can it be that the controller is causing this from that stud behind the fuse box? Ill be checking my alternator making sure it is working aswell.
Any way of getting the 100amp fed only when i turn the key on?
Turns on and drives but i took it to get tuned and we could not get the base FP set to 40. initially it was at 85 but after adjusting the regulator it wont go under 55.
Could the 3 pumps be over loading the Regulator (magnafuel)?
Fuel system has -8 F&R lines.
Thanks for the advice. Ill be getting more pictures of the stance once i get it washed and all the problems fixed :bigtu