Discussion Starter
·
#1
·
I figured some of you might like to see what's going on with my build. Yes, this is going to be an extremely slow build but as I come across the things I want to incorporate in the build I'm and buying them and trying to move forward the best I can.
Goals again for the truck were an extremely high hp car that is streetable but more build towards the race end. The truck will see both 1/4 times and mile events.
I would like to give a big thank you to Gator and also JDM as Gator was the one to help me with the block and JDM with the heads.
I can not describe how nice this community has been to me and how nice everyone has been. After purchasing the block from Gator he actually drove from New Jersey and hand delivered it to me here in South FL. Yes, he drove all the way down here with the block in the truck of his gt500 and delivered it himself.
Anyways on to what everyone is probably waiting to see.
Oh yea, and here is what will be sitting on top of that purdy GT block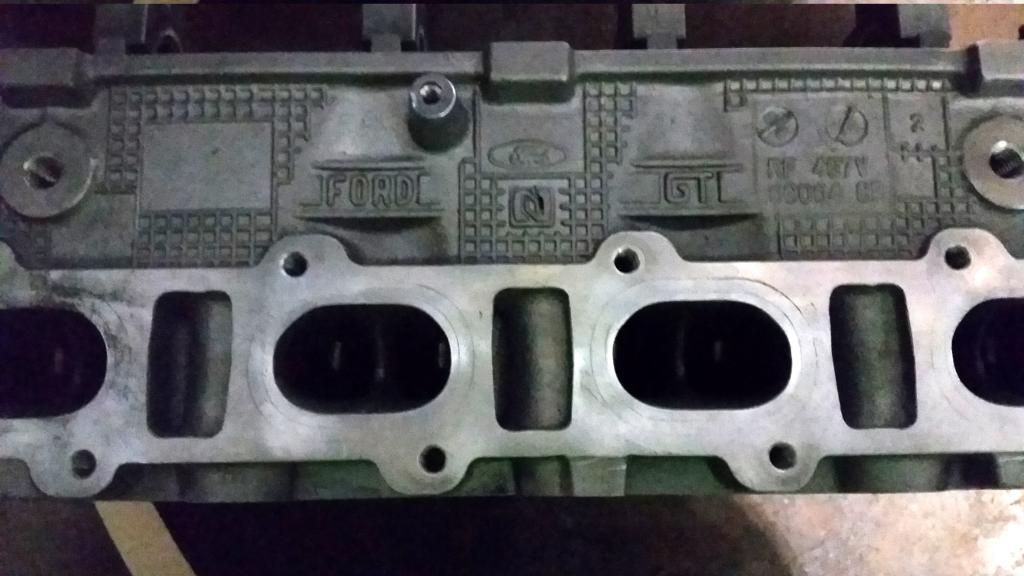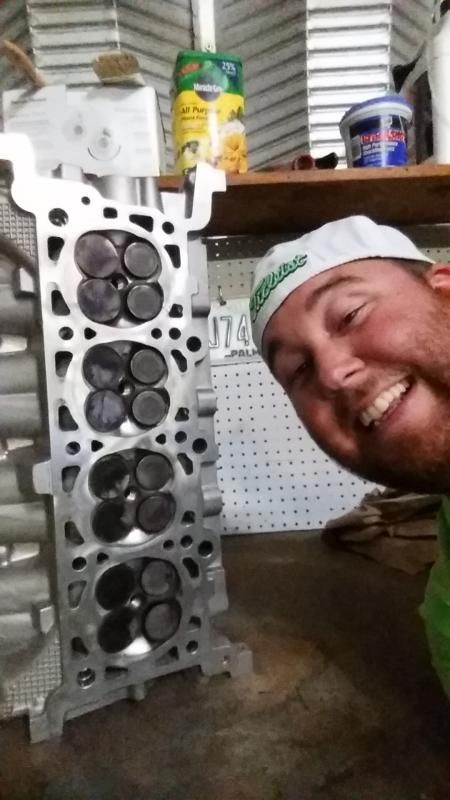 When the time comes the heads will be sent off to fox lake for a pull port job and worked over. The block will be filled with a billet crank, not sure if I am going stroker yet or not, most likely some GRP aluminum rods and some custom diamond pistons. The block will also be sent out to Darton to be resleeved as well and them put together.
Thanks for looking and thanks again Gator.