I'm selling my black 99 Lightning with 130k miles. I just replaced the supercharger with a low mileage factory replacement, the rotors had no flaking on them. It has a built transmission rated to 1,000 ft lbs, 6# lower pulley, AirAid intake, and muffler deletes. It's not too loud as it still has the cats. It also has the ARE hard bed cover, and the wheels are painted black. The truck has an a pillar gauge pod with Autometer boost, and water temp gauges. It also has a steering column pod with an AEM air fuel ratio gauge. The brakes were just replaced 750 miles ago at all 4 corners. It has Nitto NT05 drag radials on the back, and nitto NT555's on front.
The truck also has a snow performance methanol kit, installed but not wired up, comes with wiring however. Truck also comes with a 2 piece 2.8 upper pulley. Truck also has a pioneer headunit, amp, and I believe its a 10" sub.
Price is $9500obo, so make me an offer. You can call/text 903-748-4558 for a faster response. The truck is located in Mt Pleasant, Tx.
I would trade plus cash on my end for a lower mileage AP1 S2000, but that is all.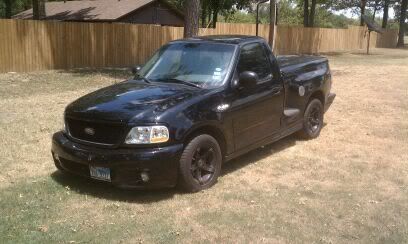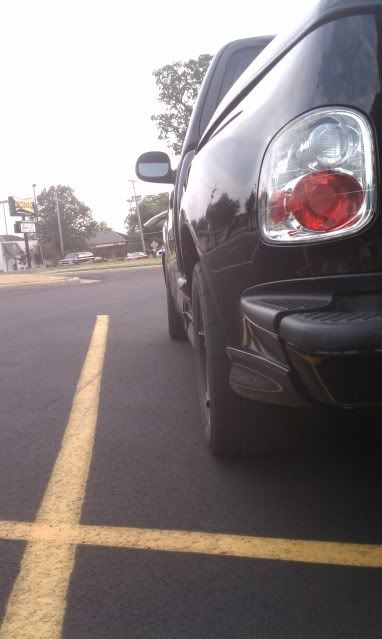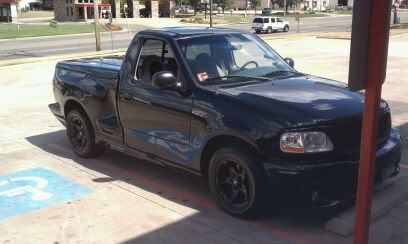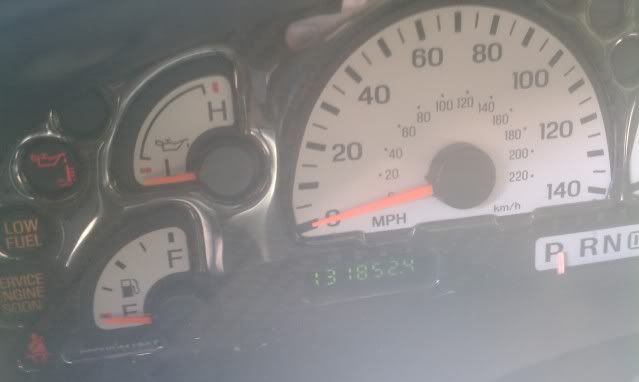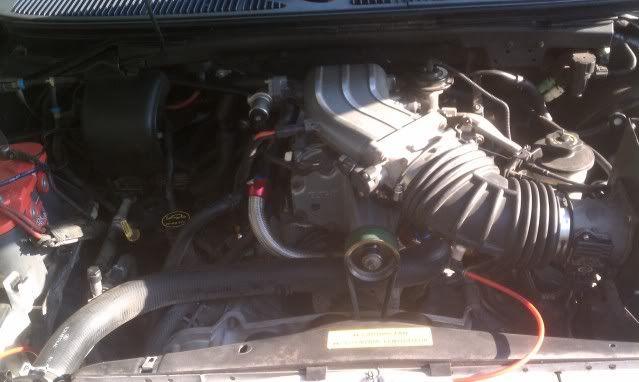 There is a spot where the clear is coming off of the bed cover...