SOLD!!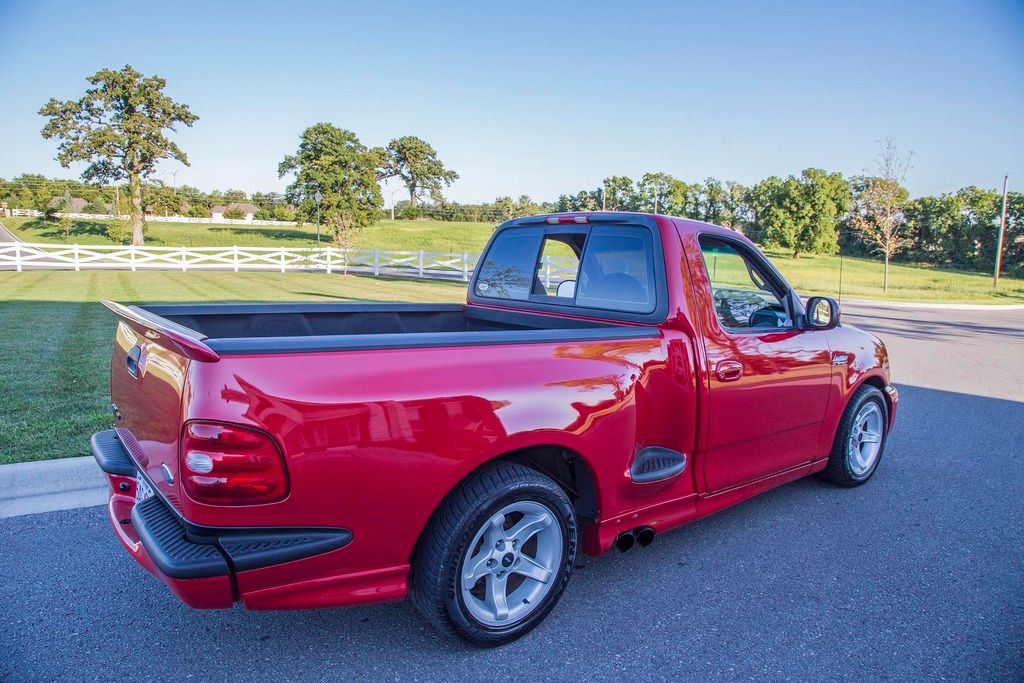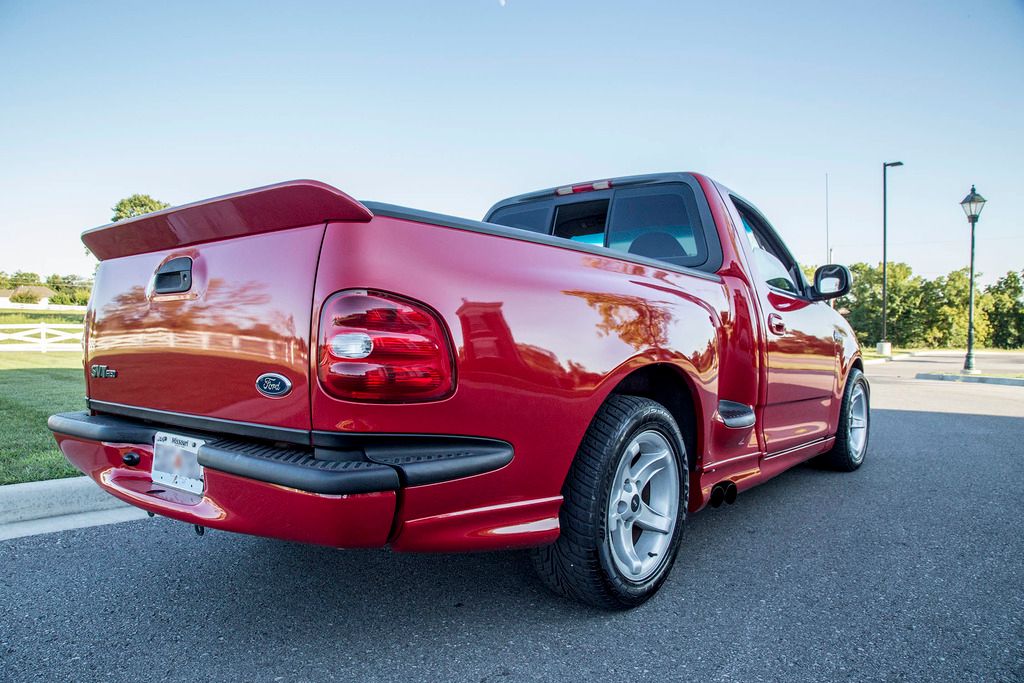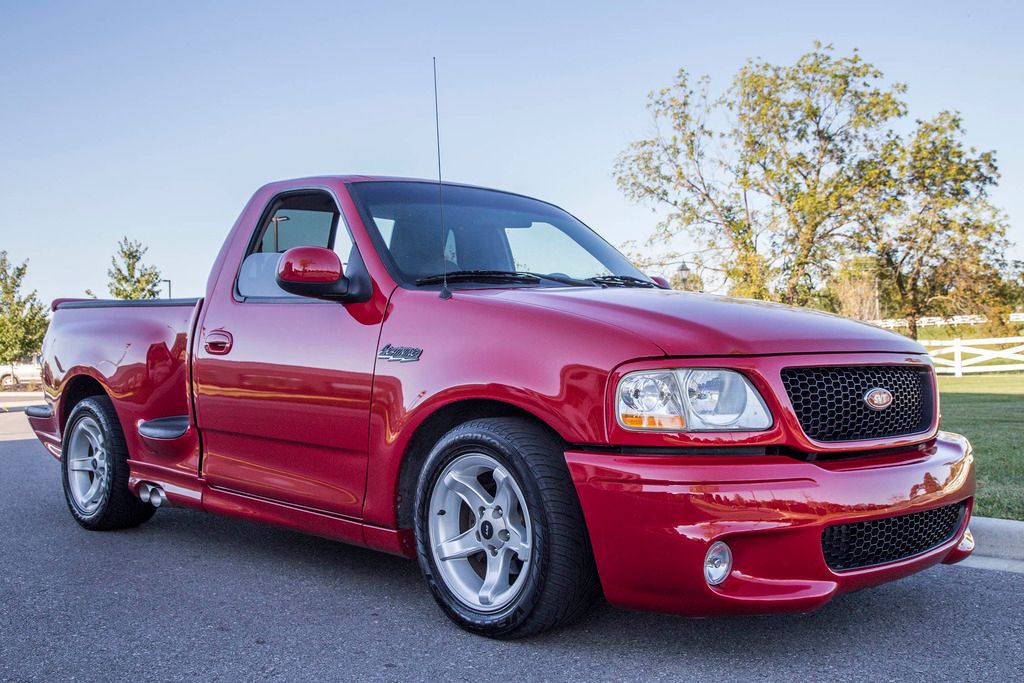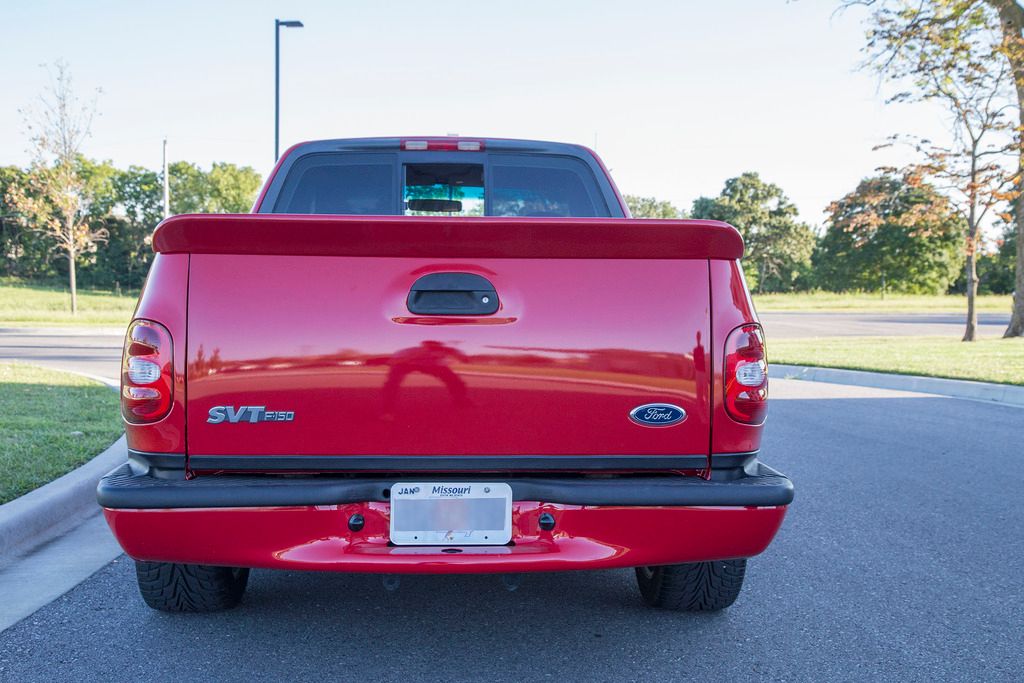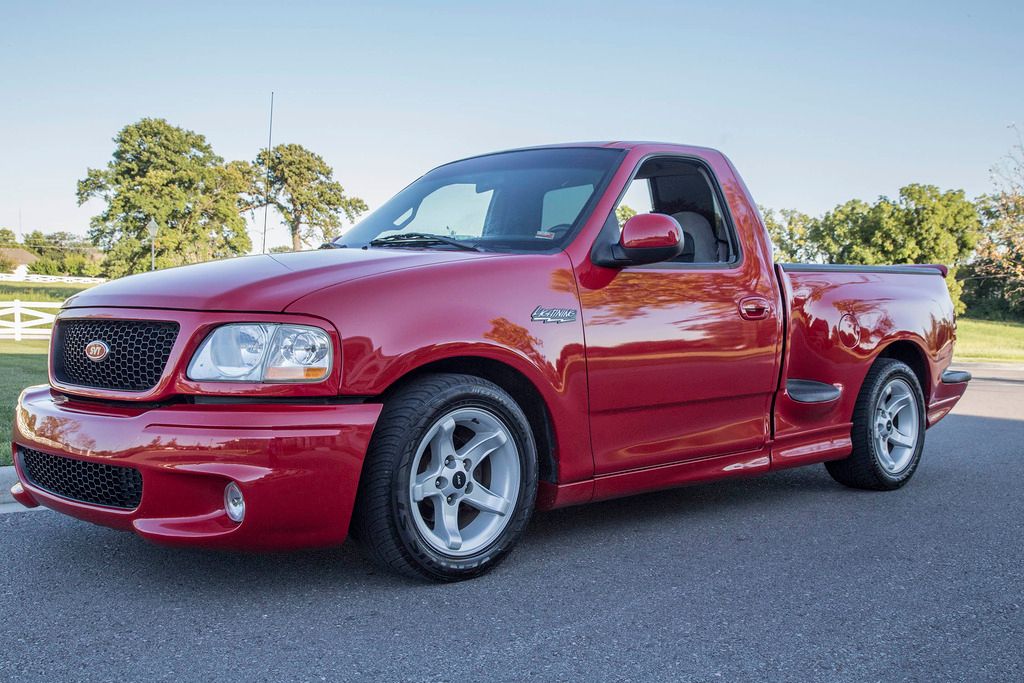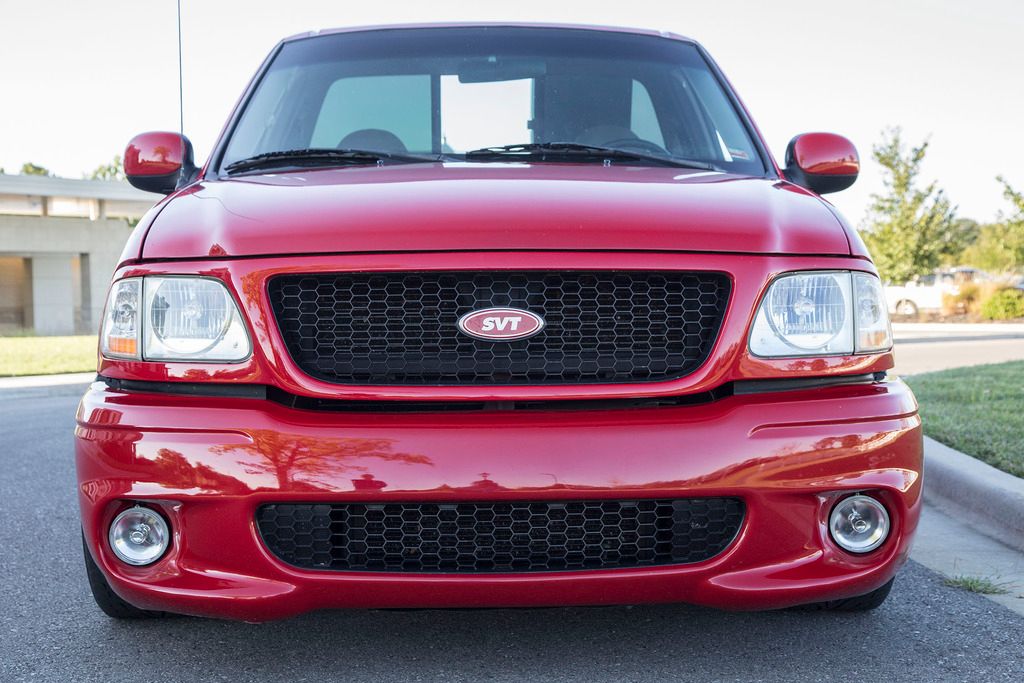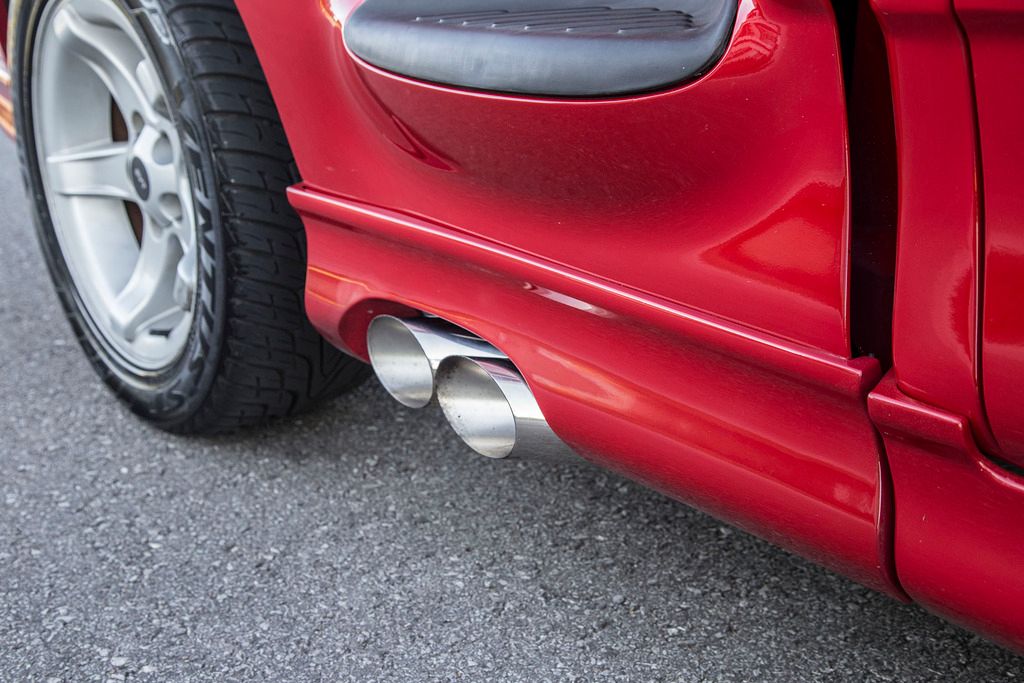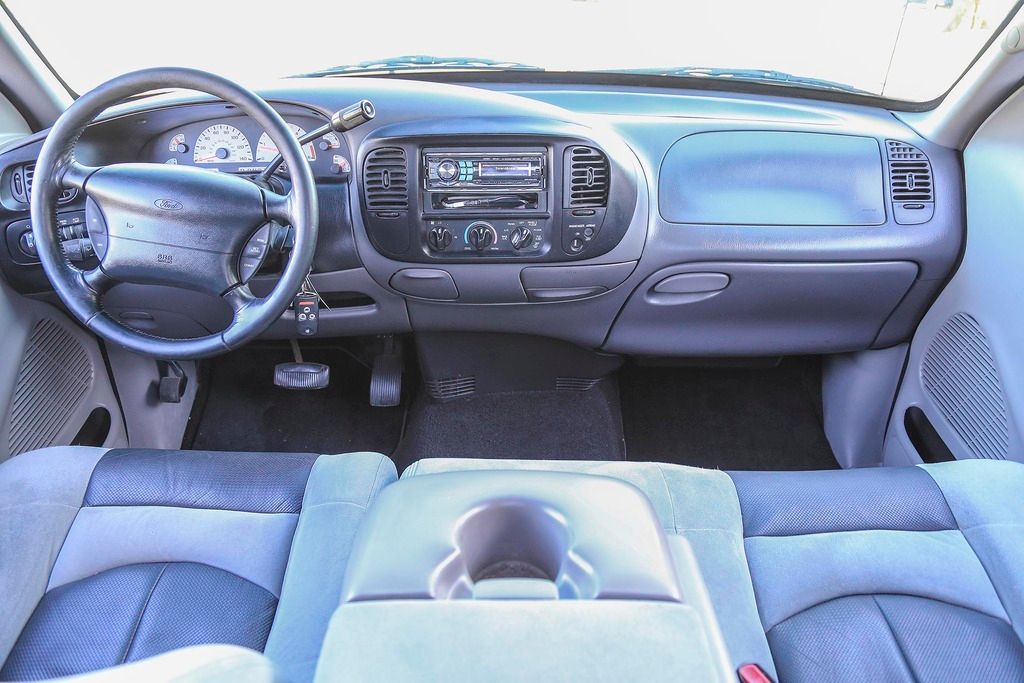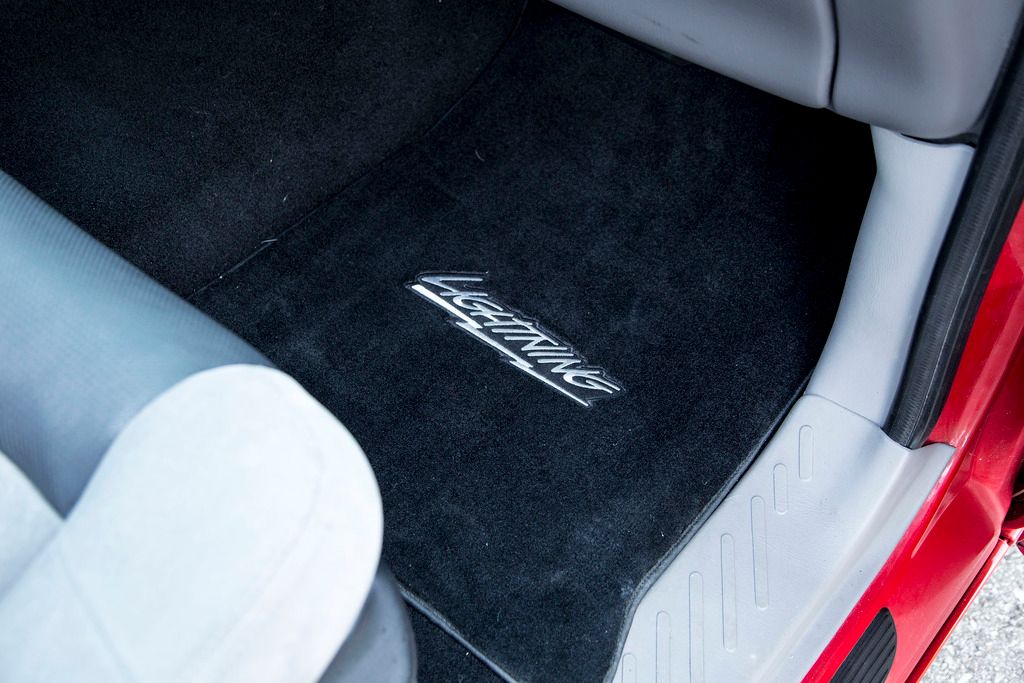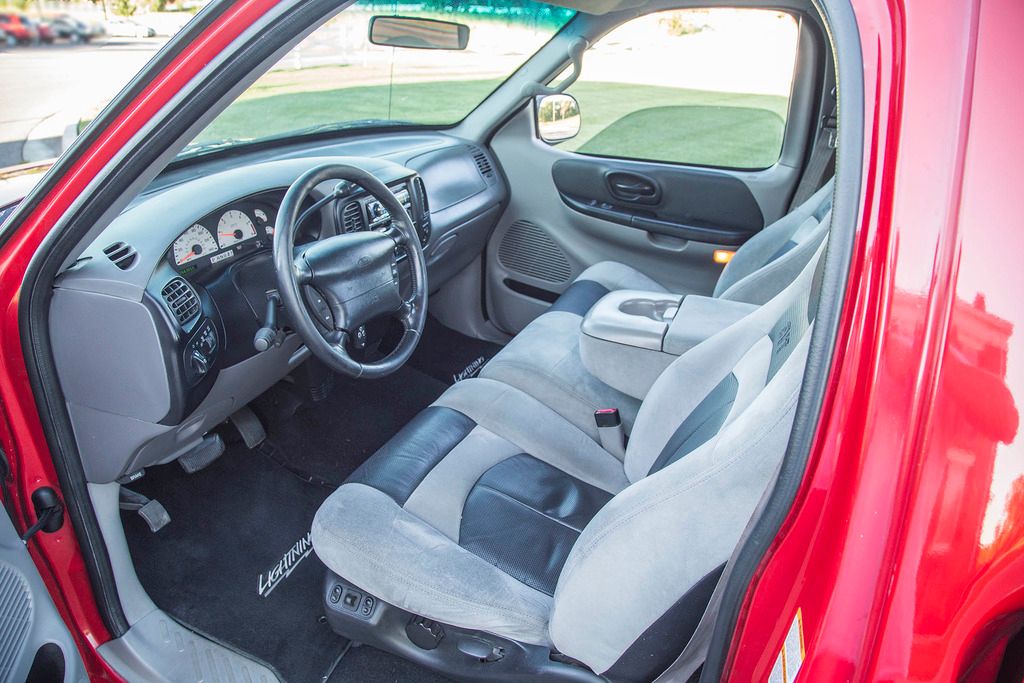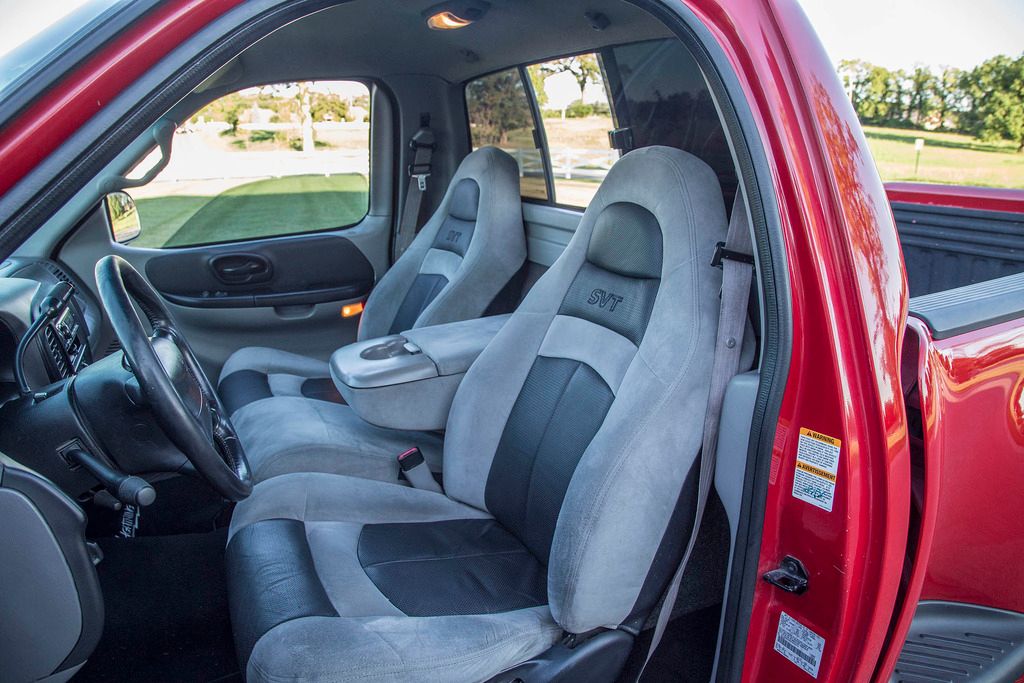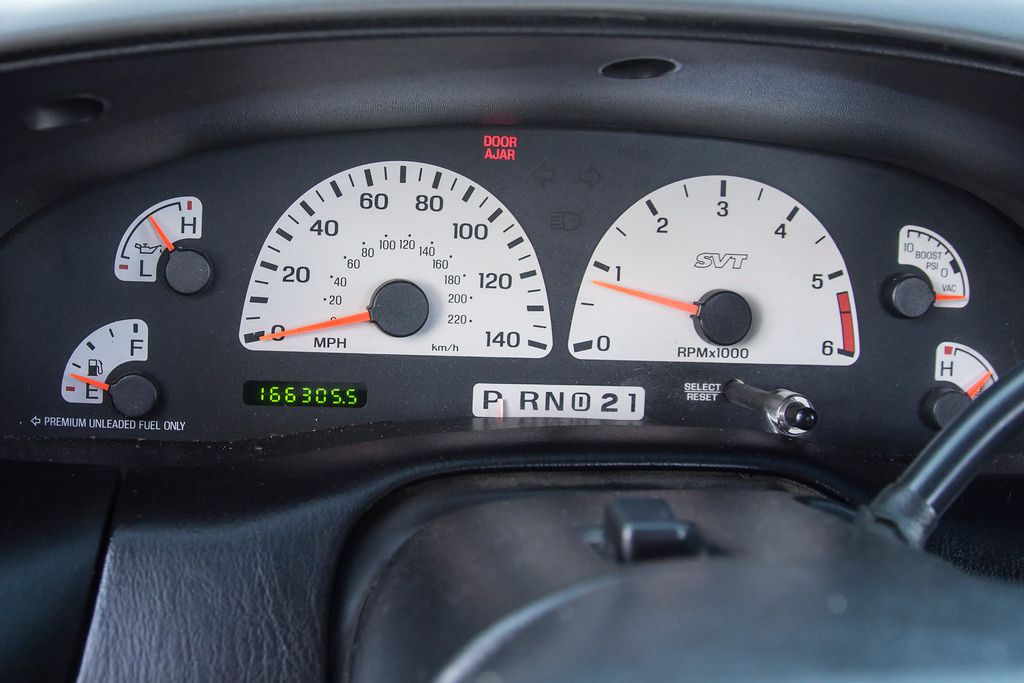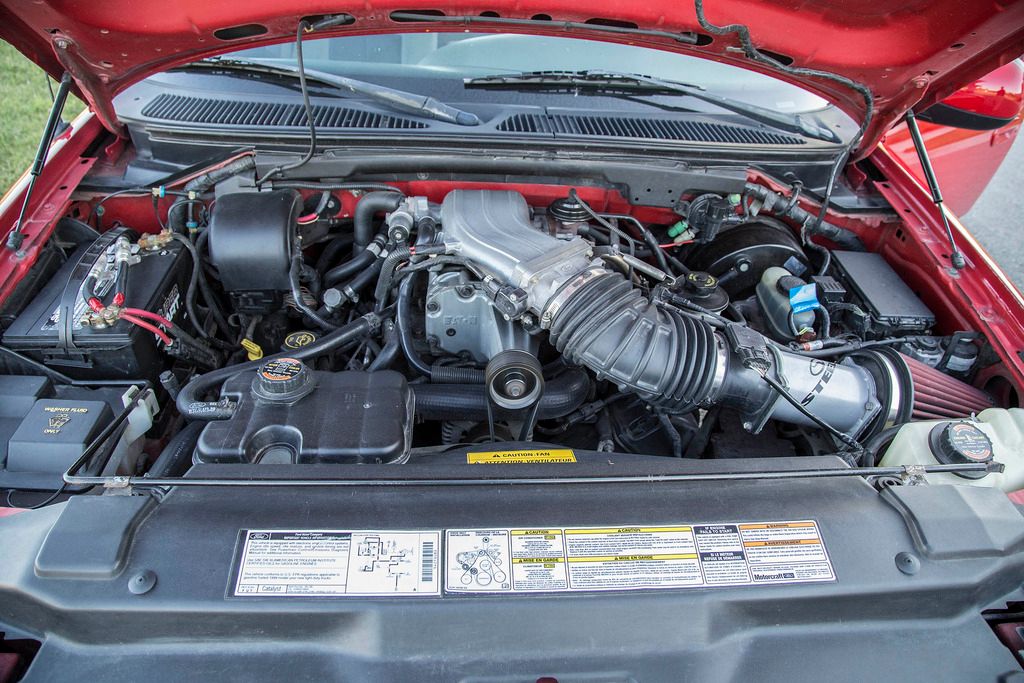 Adult owned and driven
I have owned this truck for about 7 years and I HATE to see it go, but I am having my dream car of 20 years being delivered next week and will need the room for it. Here is the rundown:
166,xxx miles
New paint this year, as the old paint was fading, had a few parking lot dings and the clear coat was coming off in some parts. I do have many pics of the old paint, if you need to see those. It was not in any accident, just needed a fresh update. Cervini rear spoiler.
Meticulously maintained and always garaged during my ownership. Starts up and runs as if new.
Mild mods to motor:
- 4lb lower pulley
- Steeda intake
- Magnaflow catback exhaust
- 90mm MAF and MAFia extender
- Professionally dyno tuned. 400rwhp/510tq. I went for reliability over power.
- Factory Tech valve body
- Predator tuner will come with the truck, with current tune installed
Suspension:
- 2" front drop, using Belltech drop spindles. No cut spring funkiness, so the geometry stays true to factory specs
- 4" rear drop, with drop shackles (a 3" drop, in reality)
All new within the past 7,500 miles:
- All suspension ball joints, bushings and rubber, including A-arm bushings, sway bar links, etc...
- Brake rotors, pads and wheel bearings
- All four struts
- Spark plugs and few random coil packs that were going bad over time
- All belts, including supercharger belt
- Air filter
- Two of the tires. All four Hankooks have 80-90% life left on them
Exterior:
- Headlights and side lights from a 2004 Lightning. Yes, these are the real ones and not knock offs. Stealth turn blinker bulbs (look clear, but flash orange).
- Painted to match mirrors
Wheel alignment just done 100 miles ago, by Ford. They also gave the truck a "clean bill of health", if that means anything.
New alternator and starter about 15,000 miles ago. Literally the only major things to break down on the truck during my time.
Interior is in excellent shape with the exception of the radio surround. It has a very small piece missing from the upper right hand corner. Nothing major and easily replaceable. This just recently happened.
Alpine CD player with iPod connection. Yes, it will play from an iPhone 5/6 with the right adapter from Apple, or older iPods without the adapter. I use both and it works great. Kenwood amp for all four speakers. Will be wired for subwoofer (sorry, I am taking the sub and its amp out, to keep for myself).
Everything works on the truck and it is extremely reliable. The only things I would do is to get a new key made for the ignition. The current one is wearing out. The spare works perfectly, but does not have the transponder on it to start the truck.
I was a bit obsessed with making this truck perfect, so it is good to go for quite some time. You would never guess it has 166,xxx miles on it.
No leaks anywhere, funny noises or smoke from exhaust.
I am sure I am forgetting a few things and I do have receipts for everything I have done to it.
$9,500
Any Q's or more pics needed, just ask!